Wanted:
Beta testers for IIS & Billing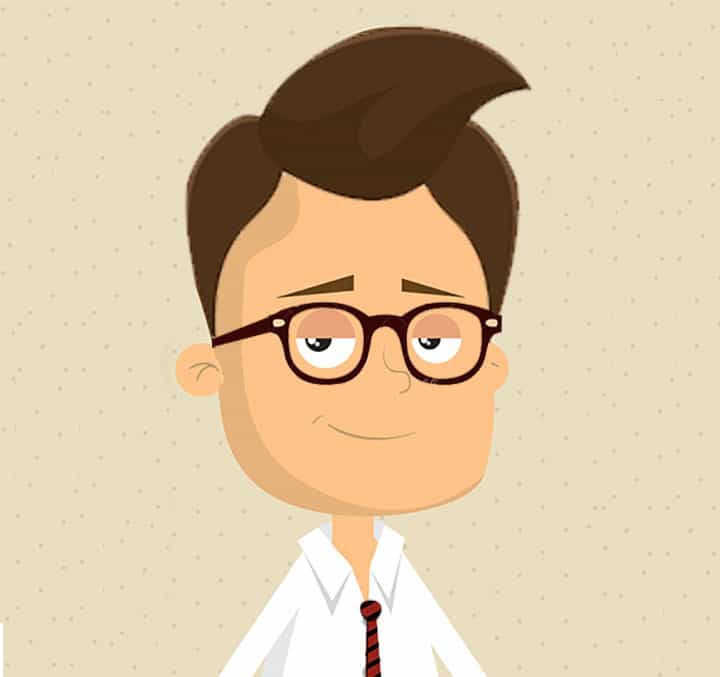 Helping you turn insights into actions with vScope
We have added a new probe for IIS and a new module Chargeback & Billing in vScope. They are now in Beta and we need your feedback to make them even better.
We are working on two major functionality improvements in vScope including new information from Microsoft IIS sites and adding price information to vScope. Our aim with IIS is to help organizations better understand configurations and settings closer to the end-user.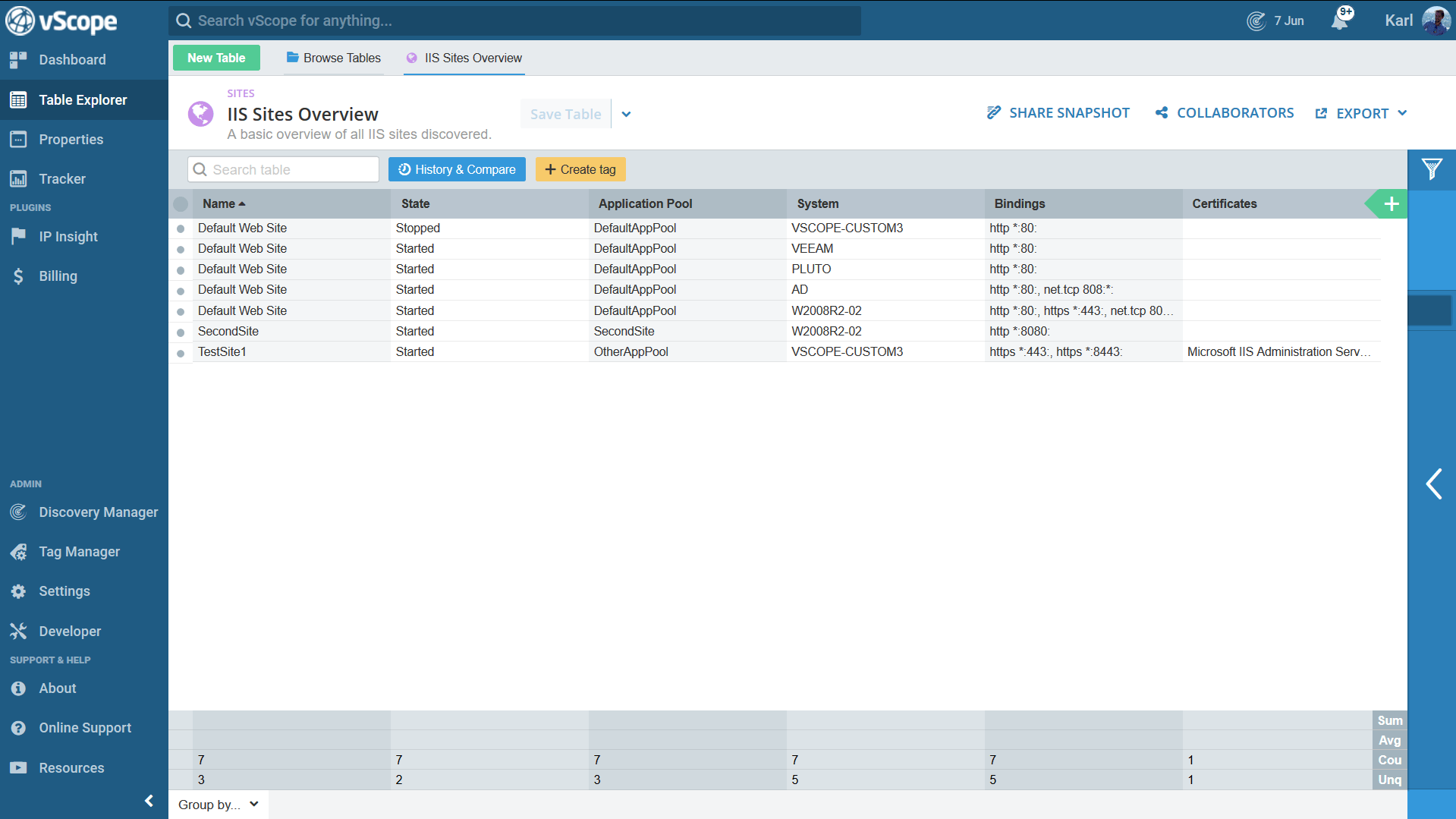 The Chargeback & Billing functionality is your way to gain better visibility over the costs of the IT. Features that facilitates automation of the billing process for both hosting providers and organizations in need of better Chargeback routines.
Want to try?
We would love to hear your feedback and improve these modules further! If you are interested in evaluating IIS and Chargeback & Billing in vScope please contact support@infrasightlabs.com.