DATA FROM MULTIPLE PLATFORMS GIVE YOU THE FULL PICTURE





ABOUT
SSL certificates – the keys to service availability
Many IT organizations are today struggeling to keep track of all SHA1 certificates in their environment to ensure the availability of both internal and external web services. This is critical for any organization not wanting to lose reputation, face security vulnerabilities or hurt productivity and revenue generation.
vScope Certificate makes SSL tracking across the network easy. Visualize and build reports of valuable information about SSL certificates and automate audits. vScope's SSL tracker extends the landscape of traditional certificate tools and lets users continue to drill down and find information about applications and services that rely on these certificates.
BENEFITS
Find any weak certificates
Automation brings efficiency
Automate discovery and continuous tracking of SSL certificates – regardless of issuer or origin. Full historical traceability further allows you to overview and analyze new certificates added to the network, or certificates that have been removed.
Centralization – easy access for everyone
Consolidate all information about SLL certificates in one common platform. This makes information transparent and easy to access for everyone.
Cross-relation provides the bigger picture
Information about your SSL certificates is automatically cross-related with data from other platforms in the datacenter. This allows you to easily drill down from a certificate to information about the server, database or application accessible behind the certificate.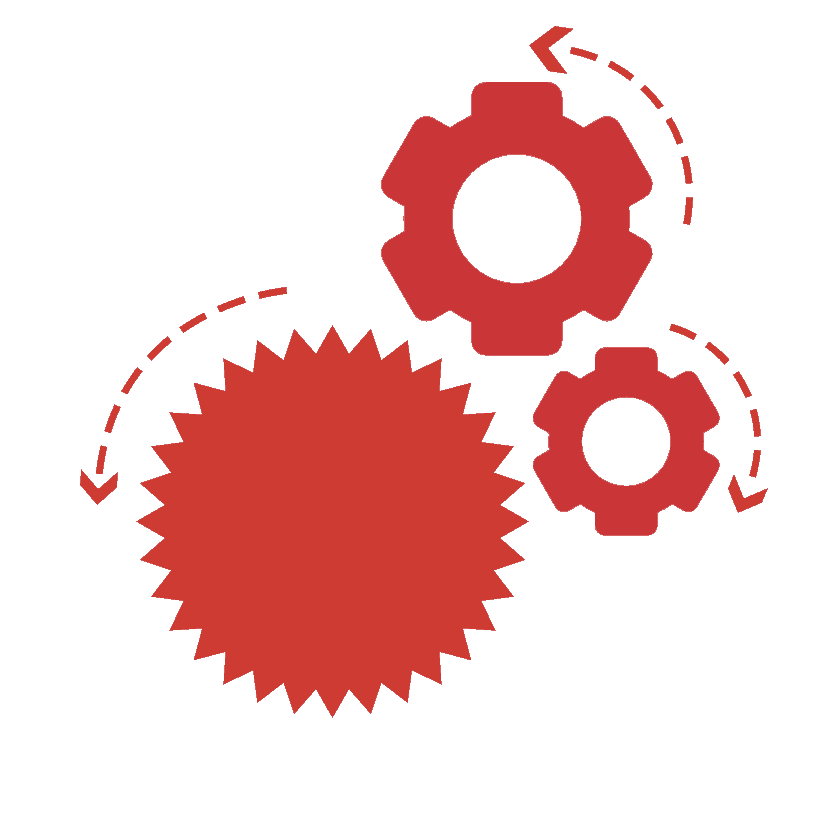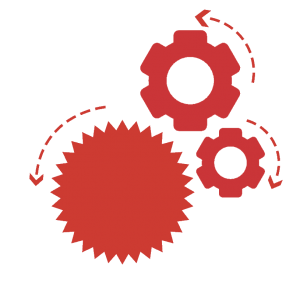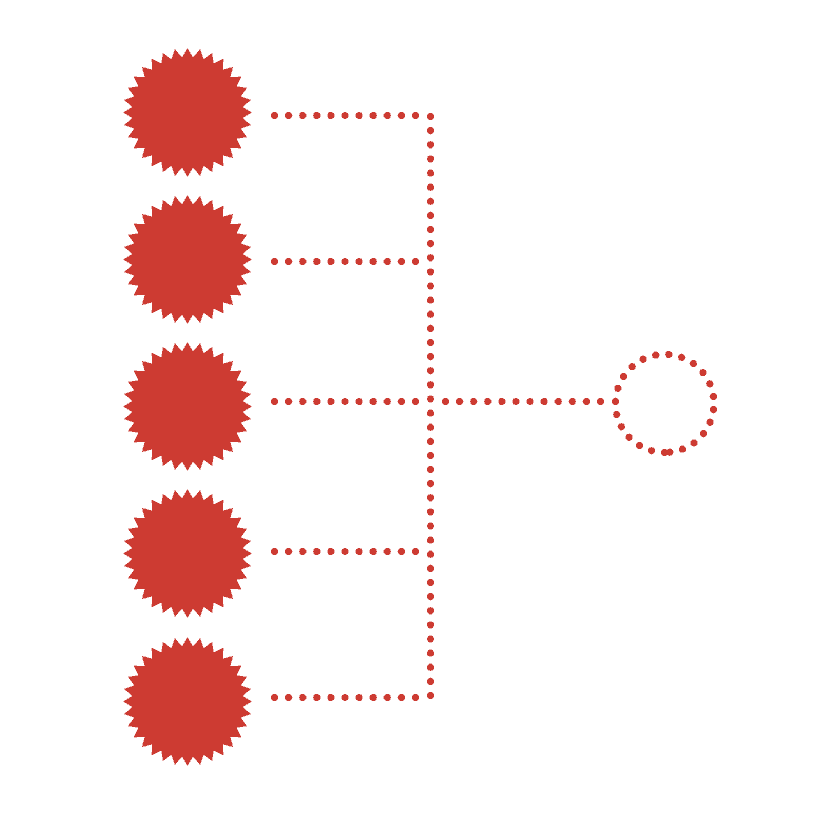 USE CASE
Locate every SHA1 certificate
Eliminate downtime
Get notified automatically at an early stage when certificates are about to expire or have problems. The SSL tracker also highlight older certificate types (e.g. SHA1) which may be incompatible with newer browsers. With information at hand service downtime is easily eliminated.
Security
Take a short-cut to tightened security related to e.g. SHA1 weakness. The SSL tracker can easily pinpoint information such as key strengths and signature algorithms. Let vScope do the auditing and you can focus on the improvements!
History follow up
vScope's SSL tracker gets you notified when new certificates are added, updated or removed from the network in order to maintain a good overview of any unwanted changes that might occur.
Continuously detect and track SSL/TSL certificates across the network
Overview signing algorithms and key strength and ensure security compliance eg. certificates using SHA1
Verify SSL certificate validity and expiration
Find certificate common name
SSL tracker that lets you share insights with colleagues in an easy way
Get recurring notifications when an SSL certificate is about to expire
Drill down from a SSL certificate to understand the underlying relationships and dependencies to other equipment
Track & monitor self-signed SSL certificates and those signed by trusted authorities in one single view
Expiry date
Signature Algorithm
Issue date and age
Issuer Name
Key Algorithm
Key Size
Ports
Self Signed
Subject
And 10+ more
Web Certificate encryption is 1024 bit (RSA)
Web Certificate is not valid
Web Certificate is self signed
Web Certificate using weak hash signature
Web Certificates use SHA1
Web Certificates expires within xx months
VSCOPE CERTIFICATE INTEGRATES WITH ALL PRODUCTS ON THE VSCOPE CORE PLATFORM
vScope Certificate is an integrated part of vScope Core – a cost efficient platform for reporting, analysis and change tracking of IT.
No need to learn multiple tools. Users work efficiently in the same way – regardless of what product or information they are working with.