Common challenges with Office 365 licensing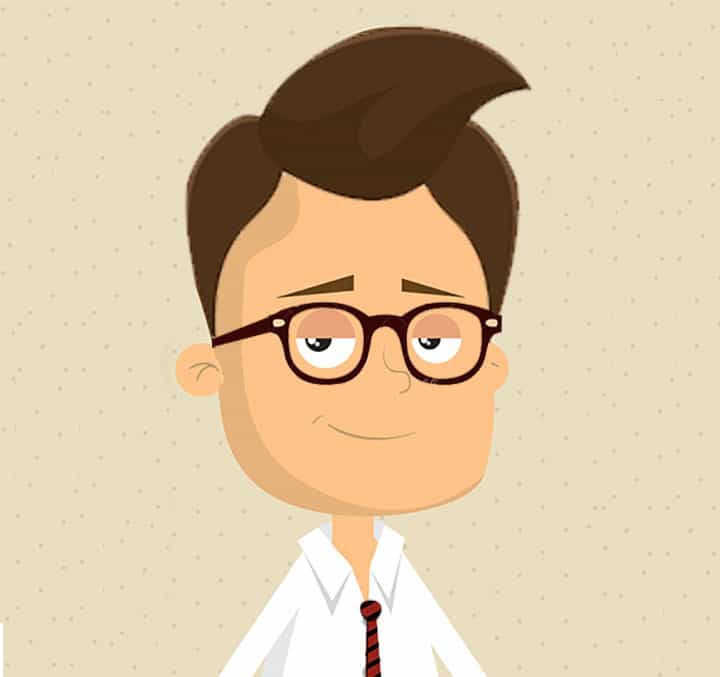 Helping you turn insights into actions with vScope
Office 365 licenses are usually a large cost item for any organization. Hence, it's important to keep track of license usage to optimize costs, regardless if the licenses are bought directly from Microsoft or via partners. This can be a challenging task, especially for larger organizations and for the public sector.
There are several perks with migrating to the cloud and Office 365 such as lowered costs for hardware, support and maintenance. Thanks to the favorable licensing model for Office 365, there's also the possibility to freely reassign licenses between users. This makes Office 365 an agile complement to your on-prem service delivery.
However, perks aside, challenges also appear in the form of optimizing license usage. License costs easily ramp up if it's not managed correctly, making the cloud unnecessarily expensive.

Four common challenges with Office 365 licenses
1. License assignment follow up
Deactivating accounts in the Active Directory when a colleague quits, take a leave of absence or for other reasons are gone for longer periods doesn't necessarily mean that the licenses attached to the accounts are deactivated as well. To do so requires both knowledge of the accounts and licensing in Azure.
Following up whether licenses are, or should, be deactivated is complex and hard to get an overview of. Not to mention that it can be unclear whose responsibility it is to keep track of this. Just buying new licenses are most often the easiest option, but makes your license costs more expensive.
2. Knowledge about cloud licenses
A big challenge revolves around how licenses for Office 365 actually works. Knowledge is needed about the contents of the purchased license plans and how the licensing models looks like.
Add knowing how it works in reality, in regards to procurement, agreements, license assignments in the different Microsoft portals. All these different factors makes the process complex, and makes it harder to optimize the licenses.

3. Utilization of service plans
With different Office 365 licensing options, it's possible to tailor the service plans for the end users. Defining policies for which services each user should have access to in the most cost effective way possible is a challenge.
With licenses purchased, how do you as a purchaser make sure that the license assignments are optimized? Buying licenses with services that aren't utilized by users can happen, just as assigning a user group the wrong license. Gaining the overview to keep track of this is tedious.

4. An efficient collaboration with your licensing partner
As a result of the high knowledge threshold, it's often easiest to procure Office 365 via an authorized Microsoft Partner. The partner contributes with their expertise about Azure and Office 365 licensing, while the client contributes with specifying the requirements.
The challenge with this solution is ensuring an efficient collaboration and having continuous follow-ups on demands and usage. What accounts are supposed to have Enterprise E3 licenses? How many users have quit the last half-year? Which user groups should automatically be assigned Visio Pro for Office 365?
It's inefficient and there's a lack of control and overview of the full picture for the client.
Get the complete license overview with vScope Cloud Spend
vScope Cloud Spend provides you with an overview and total control of your Office 365 licenses. Which licenses do we have? How are they utilized and assigned? All of this regardless if they are purchased directly from Microsoft or via a licensing partner.
vScope automatically correlates the license information from Azure with user account information from your on-prem Active Directory and your Azure AD and provides you with the complete picture of your license assignments, services, account information and activity.
All with the aim to ensure the most cost efficient Office 365 licensing for your organization.
Subscribe to our newsletters
Join our community and 1000+ IT professionals by signing up for blogs, news and business insight through our newsletter