Install vScope with Docker
You're just an installation away from powerful insights about your IT
Requirements
Docker
2 CPU cores
HDD 60 GB
RAM Server 8 GB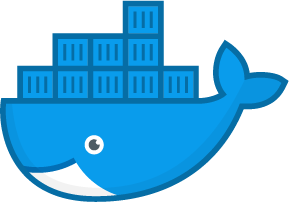 Quick start
Execute: docker run -p 80:80 -d docker.vscope.net/vscope
Aim your browser at http://localhost to access vScope web UI
Persistent data (recommended)
vScope is storing the model and settings under /data by default which is lost if container is removed.
This path should be mounted externally or in a volume for real usage of vScope.
Create a volume for persistent vScope data
# docker volume create vscope-data
Start vScope with the volume mounted
# docker run -d -p 80:80 -v vscope-data:/data docker.vscope.net/vscope
Need help?
You can find all necessary resources to get started in our knowledge base: https://support.infrasightlabs.com/knowledge-base/
Feel free to contact us if you need additional help: support@infrasightlabs.com