Optimize Azure Cloud Spend With vScope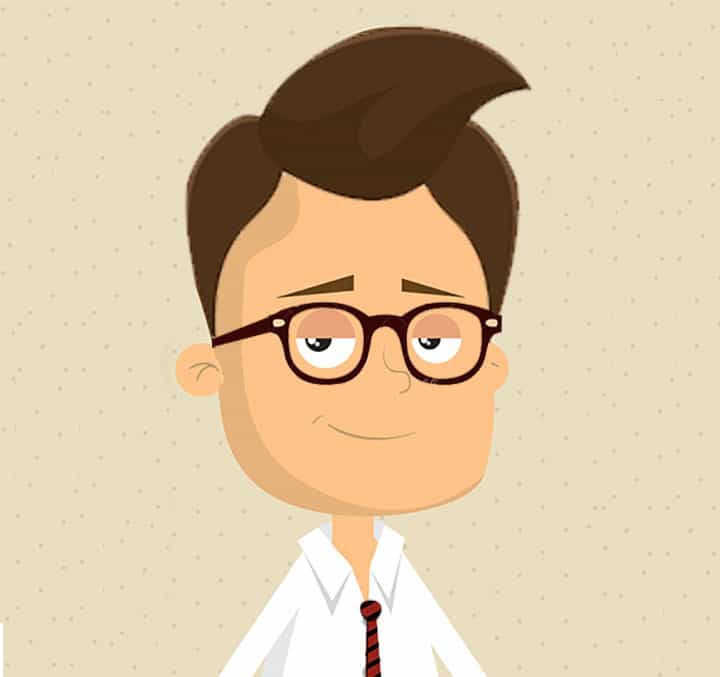 Helping you turn insights into actions with vScope
vScope Cloud Spend extends vScope Directory by adding insights about license assignments and configurations from Azure.
This guide will help you get started with vScope Cloud Spend and teach you the basics of how to optimize your cloud spending.
Introduction & prerequisites (you may skip this part if you're in a hurry)
1. To run vScope Cloud Spend you need to have a valid subscription of vScope Directory or run a trial of vScope.
2. You will need to inventory your Azure Portal:
Setting up Discovery of Azure
3. You don't need to know much about licensing to be able to use vScope Cloud Spend but if you know the different terms in Azure. Therefore, let us define the naming standard:
Organization – An organization is the business entity that is using Microsoft's cloud offerings. The Organization uses Subscriptions.
Subscription – An agreement with Microsoft. An Organization may have multiple subscriptions, eg. one for Office 365 and one for Dynamics 365.
Licenses/License plans – In a Subscription you will find Licenses or License plans. The Organization will be charged for these licenses as a part of the Subscription. You have probably heard of eg. "Office 365 Enterprise E1" – that's a license plan. Buying 50 Office 365 E1 allows up to 50 individual user accounts in the Organization to use services found in the license plan.
Services/Service plans – Finally, this is what you provide your users. Each license plan enables a user to access a number of services. Two examples of Services you might have heard of:  "Power BI" and "Microsoft Office".
User accounts – These are entities that can be assigned License plans and indirect Services. Once a user has been assigned one (or more!) license plan(s), he or she can access the services found in the corresponding service plans. To use an Azure Service, a user account needs to exist in Azure AD. User accounts can be synced to your on-premise AD with a so called "DirSync".
Tenant – The short version: user accounts are stored/housed in a tenant which is a specific instance of Azure AD containing the users and groups that can access available Subscriptions and Services.
This is not a perfect illustration, but it is good enough to understand the basics (focusing on the SaaS offerings of Azure)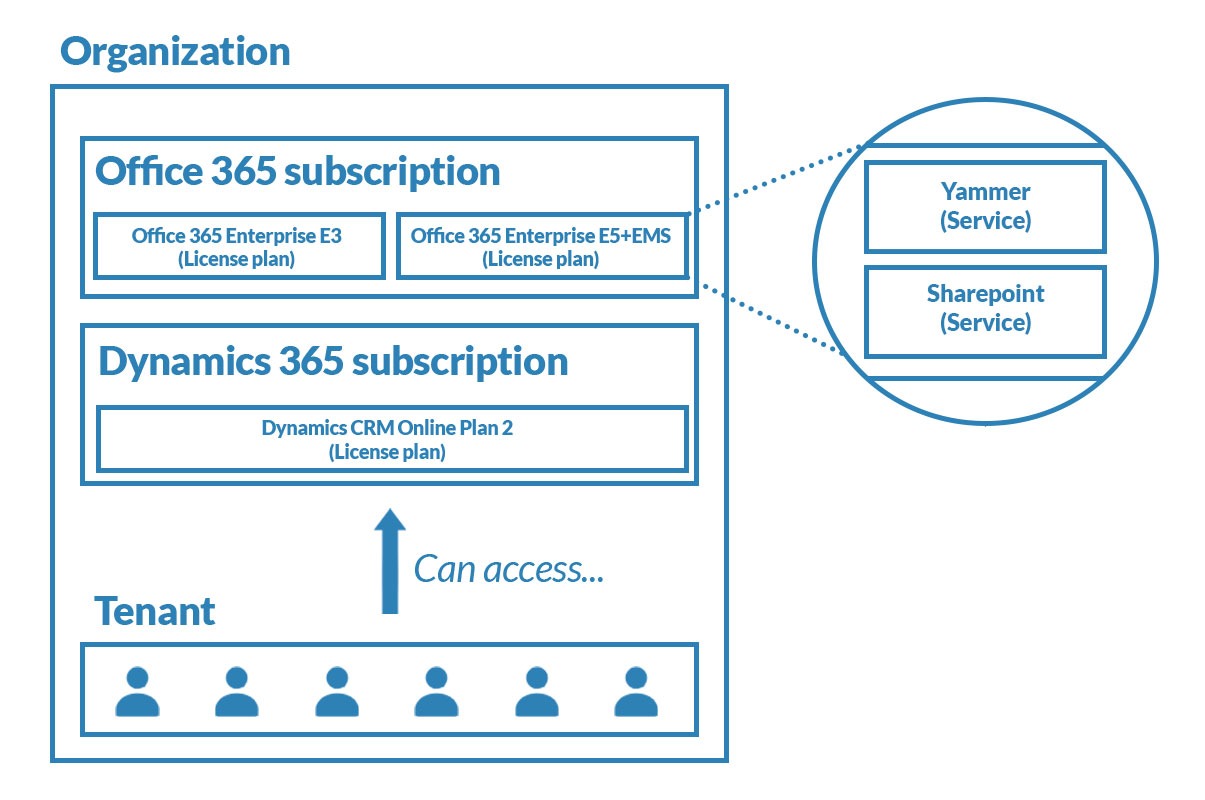 Learn more
You can read more about it here:
Subscriptions, licenses, accounts, and tenants for Microsoft's cloud offerings
Now, see it in vScope
vScope Cloud Spend aims to highlight the most important insights about your Azure licensing. Without any prerequisites, you will quickly be able to view reports about eg. license utilization and configuration to help you cut costs and ensure compliance. Here is a quick walkthrough:
Subscriptions
Search vScope for "Subscription"…

Select one of your Subscriptions and you will be directed to the Property page of that Subscription.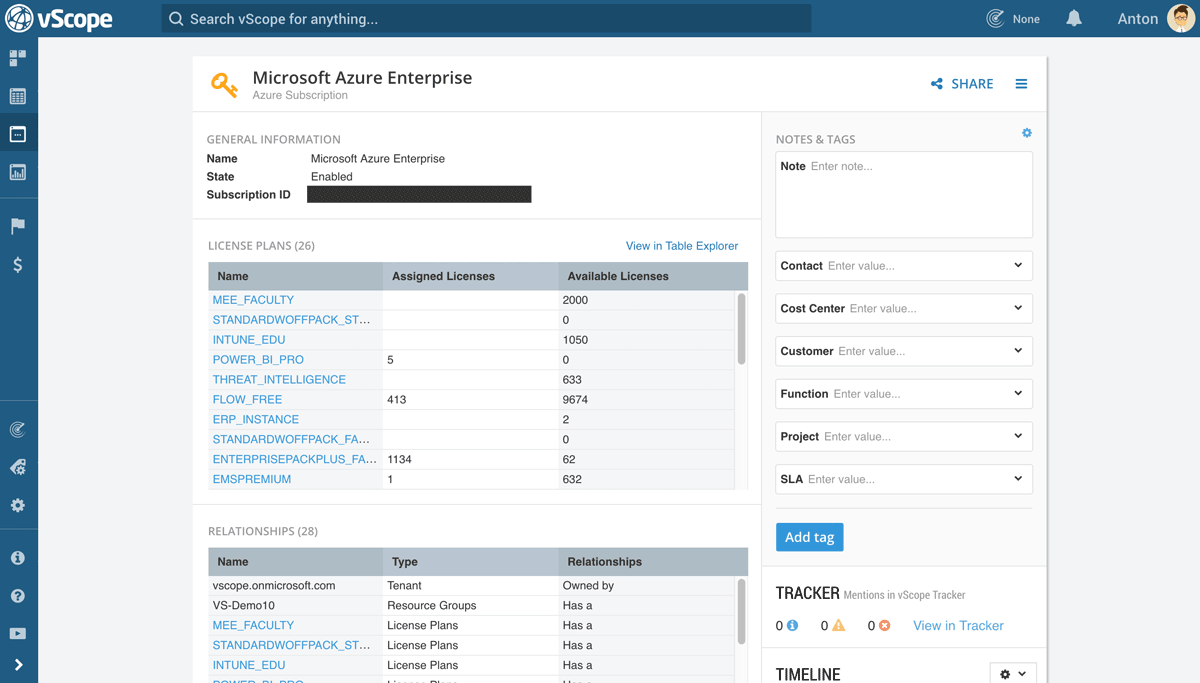 What to know about it
This is a great starting point to drill down on your Subscriptions and understand how your licenses are used. In the "License Plans" section, you will find all available license plans and how they are being used. The "Relationships" section shows relevant relationships (eg. tenant) and explicitly how they are related.
Important Notice – We try our best to list the friendly name of the license plans but it is not always available from the Azure Portal. Therefore we play it safe by showing the standard name provided by Azure.
Let us drill down further and into the License plan "ENTERPRISEPACK" (That is: Office 365 Enterprise E3) by clicking on the name of that License plan.
Licenses/License Plans
This view emphasizes the importance of staying informed about license usage and why the Azure Portal is not enough. Licenses are assigned to User accounts and managing user accounts is challenging for any organization with a substantial AD. Accounts may be disabled but as long as they are assigned a license they still cost you money.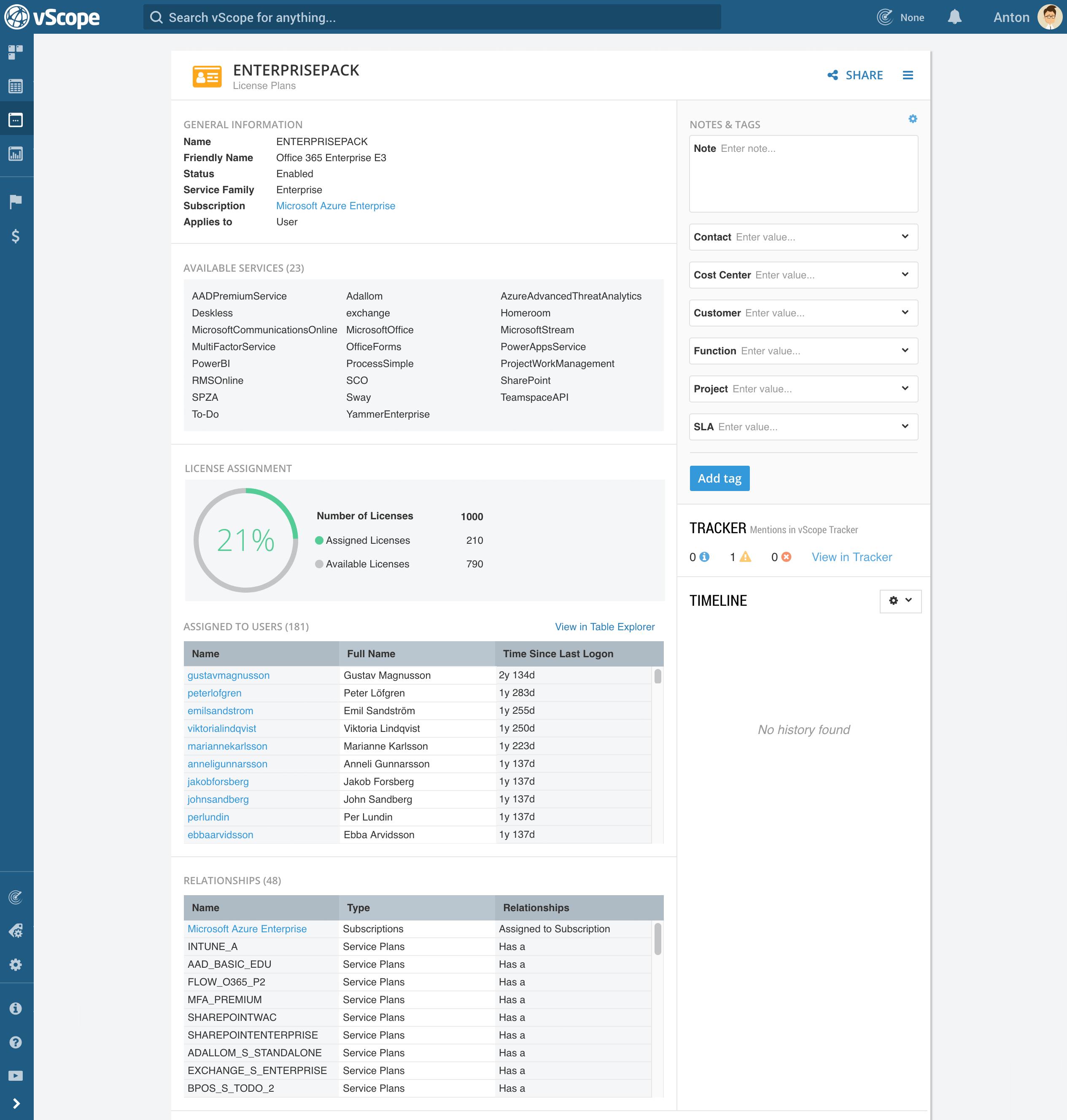 In this example, we are only using 21% of our licenses since the rest are not assigned to any user account. In addition, for users having an assigned license there are several of them who have not been active for more than a year. What a waste!
Important Notice – vScope will show the latest activity from either Azure or your on-premises AD as "Time Since Last Logon".
What to know about it
From this view we can quickly conclude what Services/Service plans that are included in the Subscription, making it much easier for us to understand what cloud services users can utilize.
At the bottom of the page we have a Relationship table where we can go back to the corresponding Subscription. There is also a "License assignment" table. A very powerful table that:
Visualizes user account activity
Allows you to easily drill down even further to know more about the actual user account
User accounts
Finally, we have our User accounts, the entity that is assigned licenses (resulting in a cost). When you are using vScope Cloud Spend, there will be a new table shown on the User account Properties page.

This table shows the standard name of the License plans that are assigned to the user. In this case it is Power BI, Office 365 Enterprise E3, Microsoft Flow, Enterprise Mobility Suite and Power BI Premium. From my Agreement, I know that we pay $8 + $10/month for E3 + EMS and Power BI Pro. So the monthly cost for this user is $18/month.
Scrolling up to the top shows more detailed information about the user. Here I learn that the user's last activity was at the beginning of the year.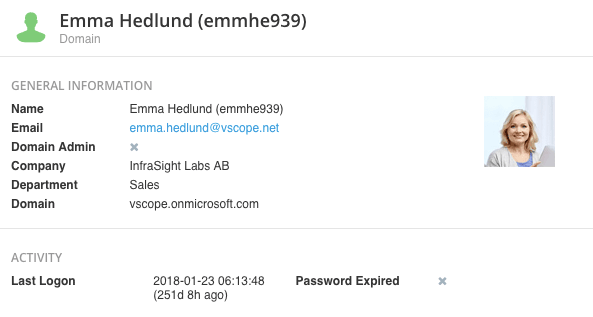 Still worth a license? I need to ask my colleagues so let's share it and let them decide.
Ending notes
This was a quick walkthrough of the functionality in vScope Cloud Spend. With bundled analysis and dashboards it will empower your organization with immediate insights about your license costs and how you can optimize them. It also provides you with a powerful tool for your team to continuously make improvements of license assignments and cloud configurations. I will share more guides below to help you get started with some hands-on crafting of license reports etc.
Good luck!
Learn more
Join our community and 1000+ IT professionals by signing up for blogs, news and business insight through our newsletter
By signing up I agree that InfraSight Labs stores and processes my Personal Data in accordance with their Privacy Policy