InfraSight Labs Sponsors World Champions
During the summer of 2018, the Swedish national team, sponsored by InfraSight Labs, traveled to China to participate in the World Rope Skipping Championship. It was a great success to say the least and the team won several medals, including Gold.
Medal rain in Shanghai
InfraSight Labs sponsored the Swedish national team in rope skipping for the World Championship in China. The  championship resulted in five medals, including the gold medal in speed skipping, a discipline previously dominated by China.
"It's really fun to be able to support Swedish gymnastics and bring our Swedish talents out in the world." – Magnus Andersson, CEO of InfraSight Labs.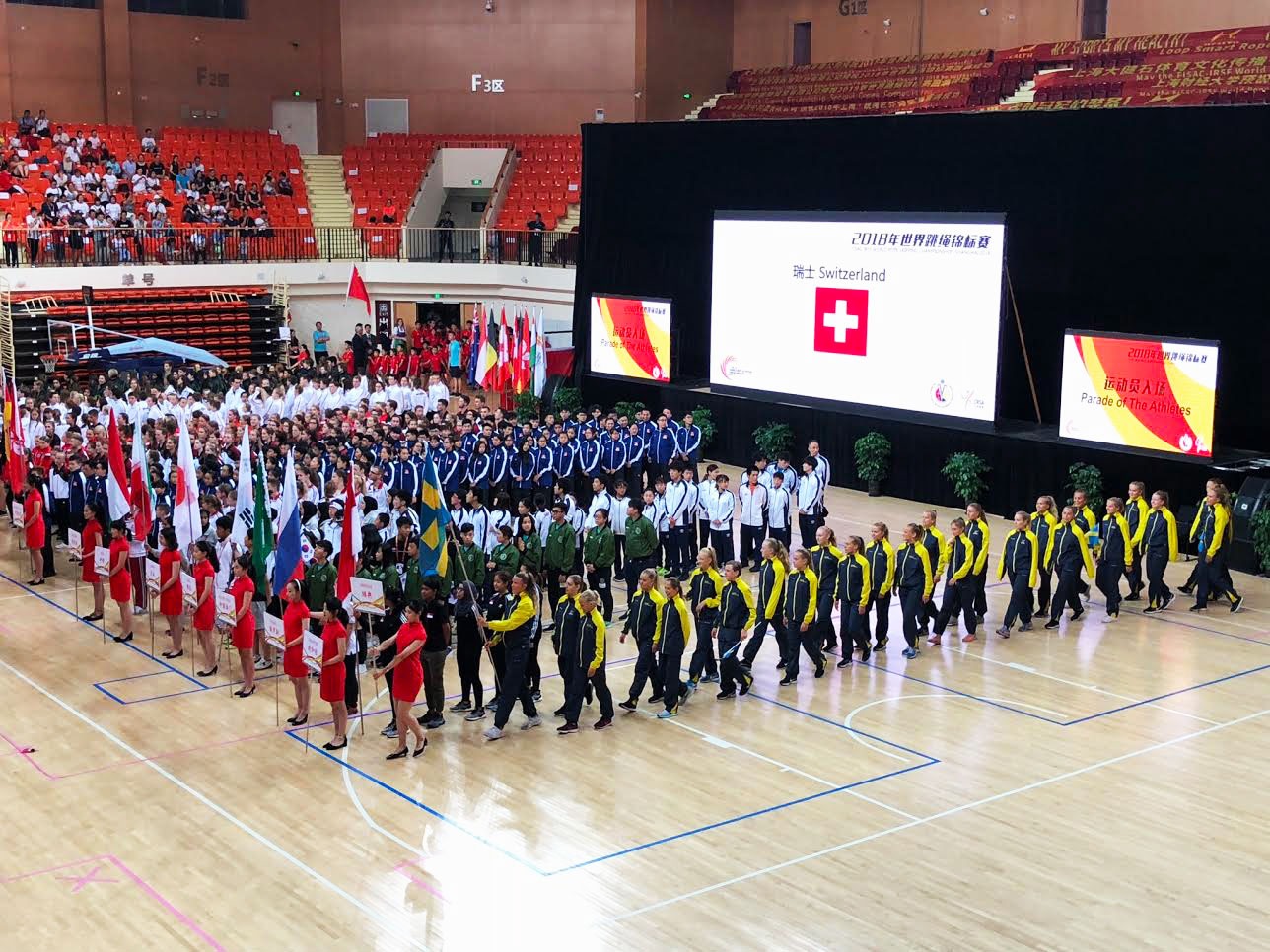 The Swedish team during the opening ceremony.
A world champion sponsors another champion?
In the end it would show that the world leading IT management platform sponsored another world champion. When asked if this was something he foresaw or hoped for when entering the sponsorship Magnus answered:
"First and foremost it was about helping our team, the fact that we would come to sponsor a world champion is just icing on the cake."
Join our community and 1000+ IT professionals by signing up for blogs, news and business insight through our newsletter