How to Inventory Number of CPU Cores on Microsoft Servers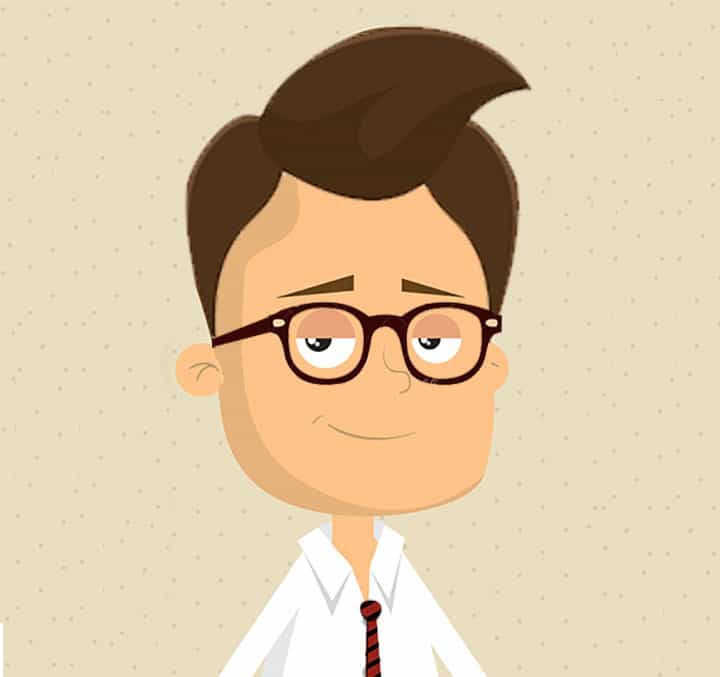 Helping you turn insights into actions with vScope
In this guide I will go through how to inventory all our Microsoft server cores in vScope, for a True-Up for example.
Step 1 – Create a Table
Create a new table with All Machines by clicking Table Explorer and New Table.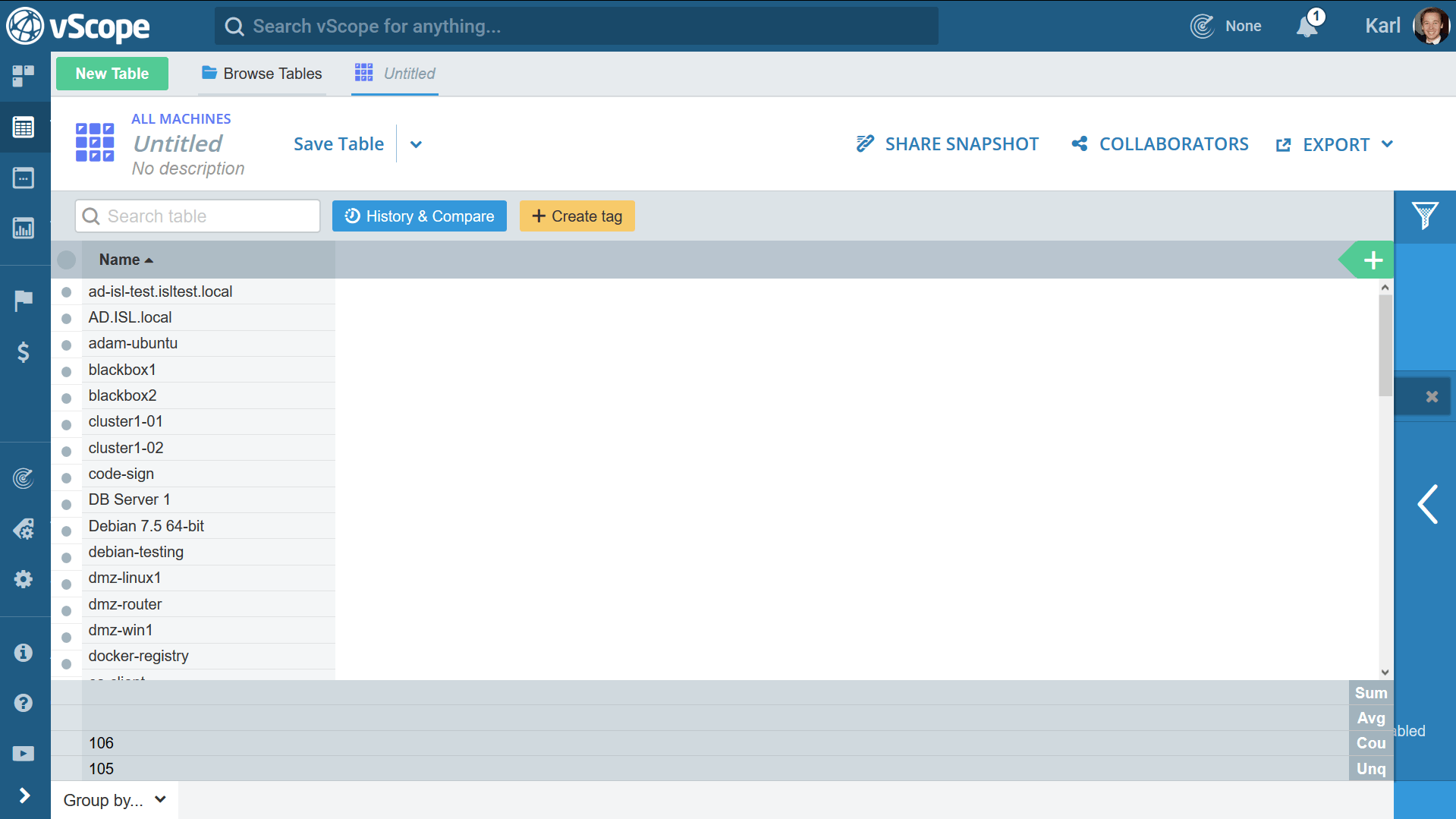 Step 2 – Add Tags
The essential tags to add is "CPU Cores". To add it to the table go click on the green Tag button up to the right and search for the tag. I also added some other tags that could be interesting.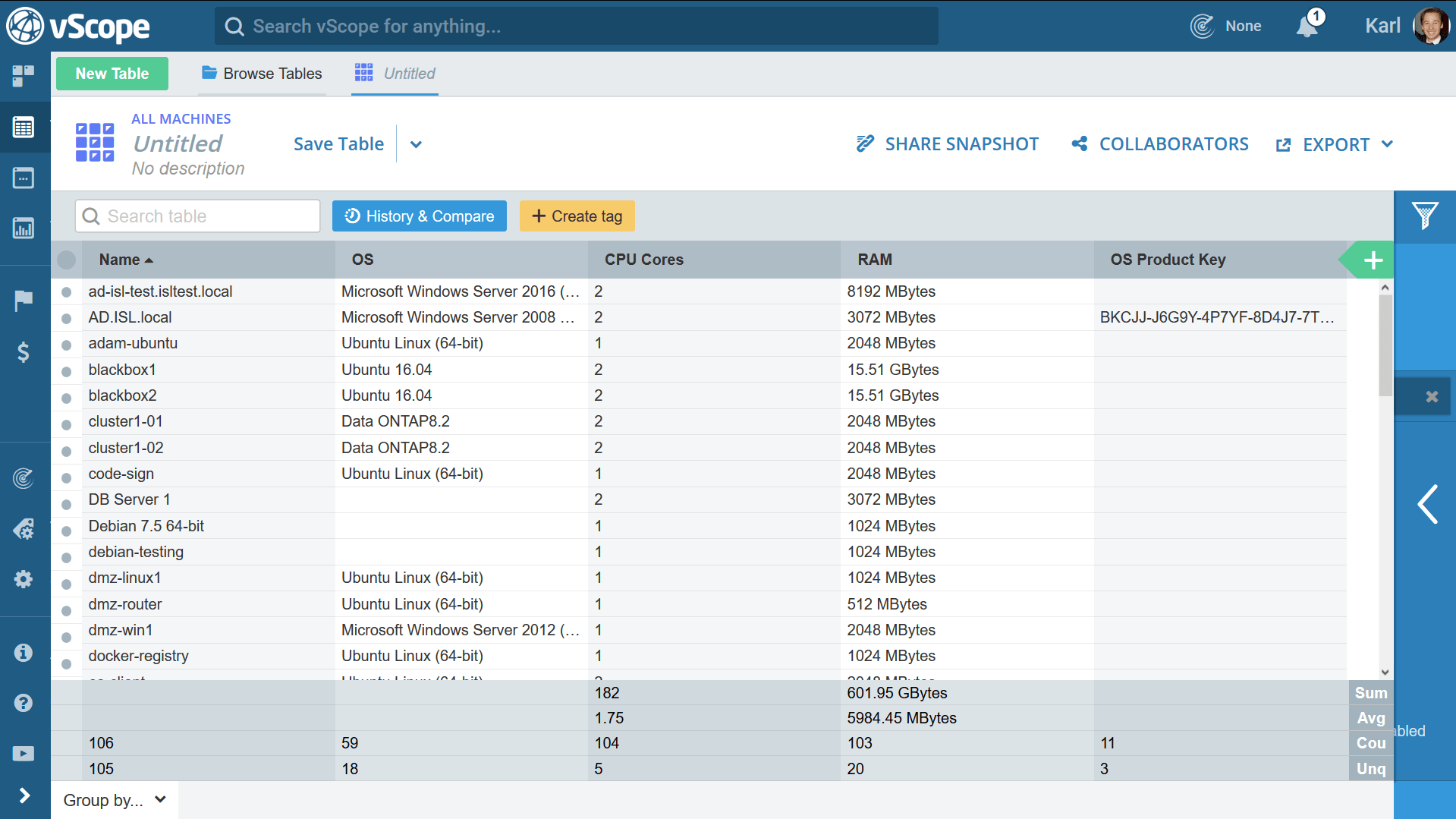 Take a second to go through the current table. We already have a really good documentation of all our machines with a few simple steps. But we're not done yet. Since we're doing an inventory over CPU cores on machines qualified for the True-Up we need to add a filter.
Step 3 – Filter
We're after cores used on machines running Microsoft so we'll tell vScope to only show machines with OS manufacturer "Microsoft Corporation". Open the filter panel to the right and check the Microsoft box.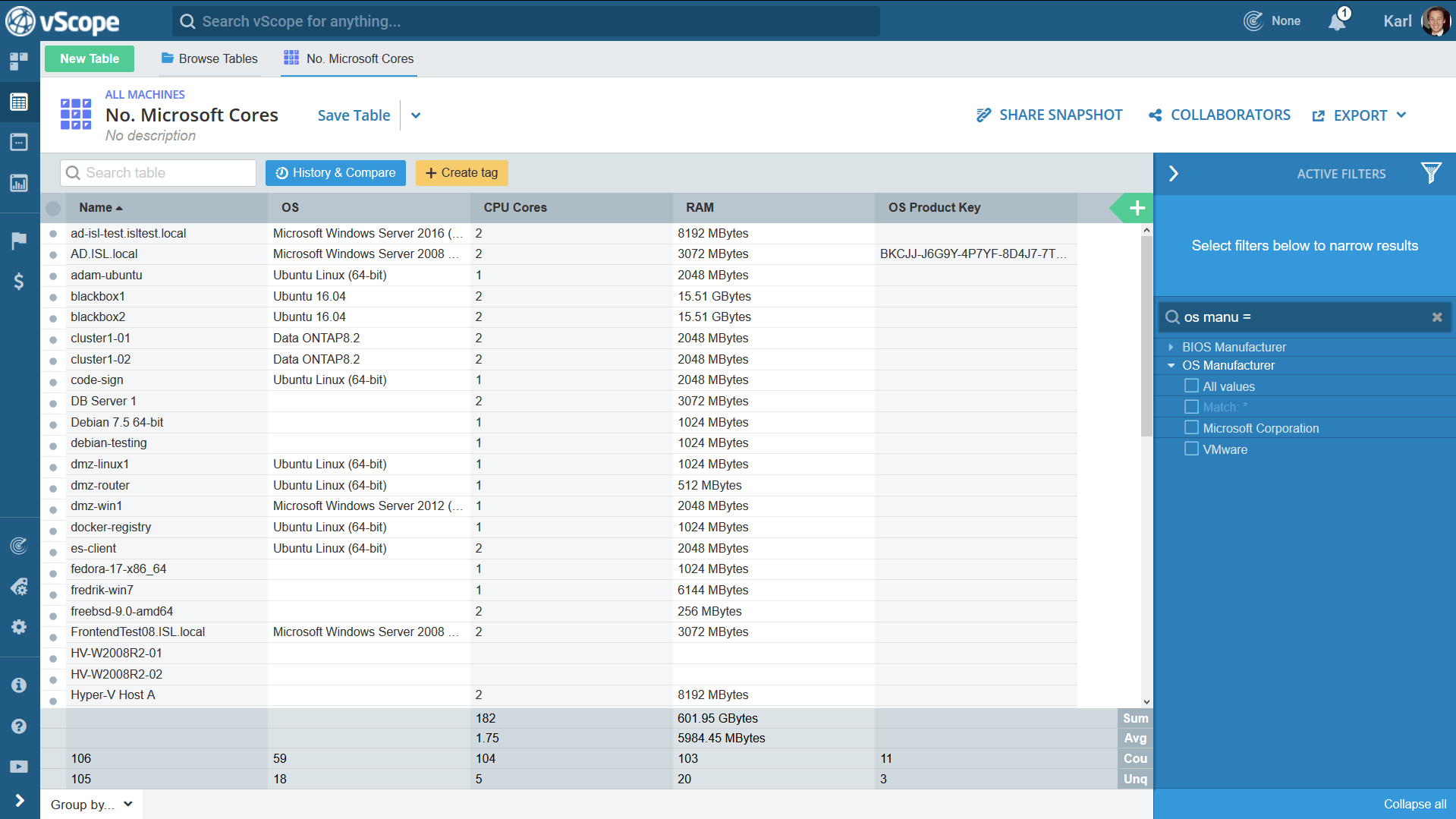 Done
And we're done. We've gone from 106 machines to find that only 19 of them were qualified machines, with a total of 35 CPU cores that we need to report.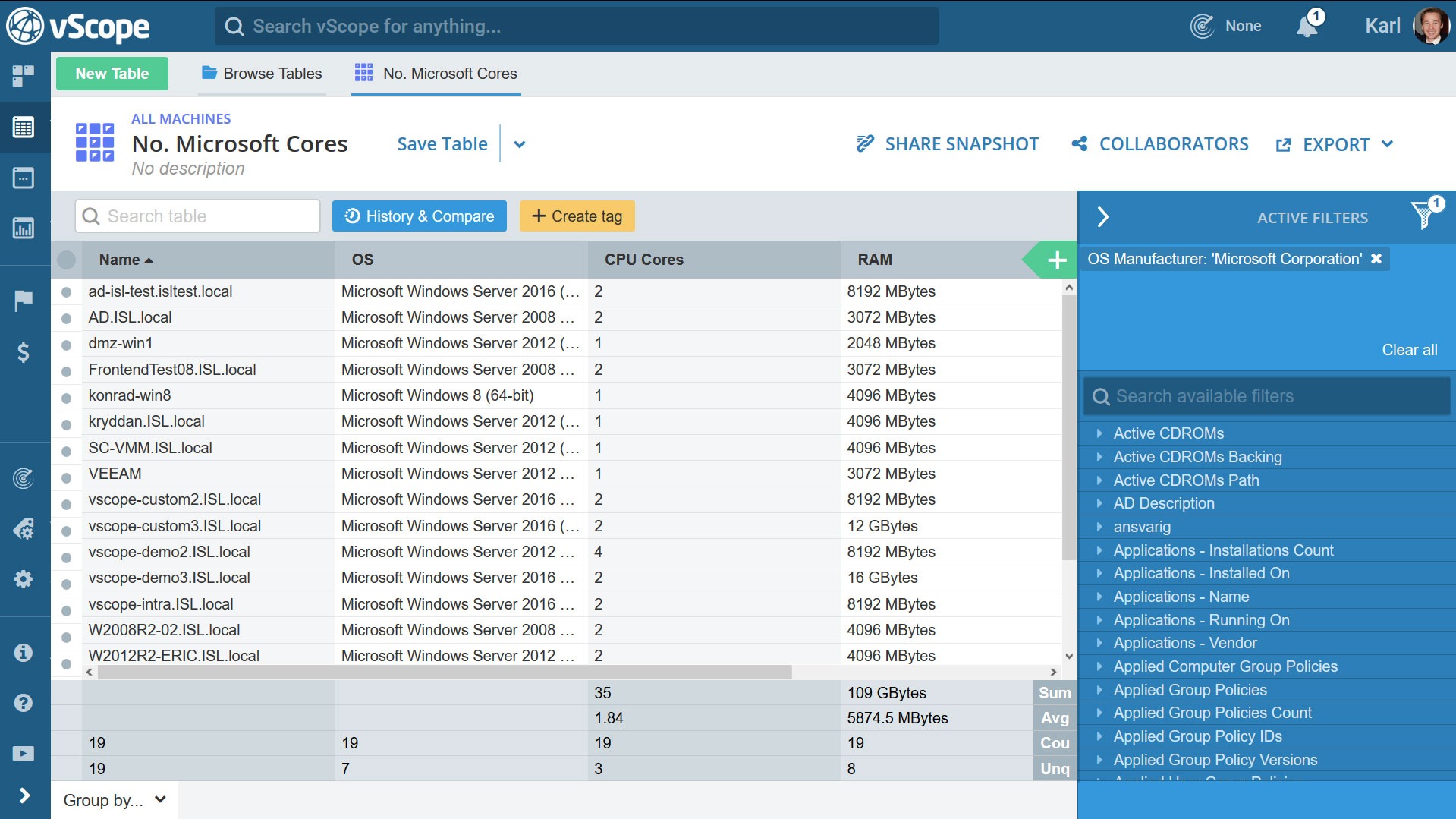 Optional – Create a Widget
I also want to add this to my Microsoft True-Up dashboard. So I save the table and click on the menu right next to the Save button and choose "Create KPI widget".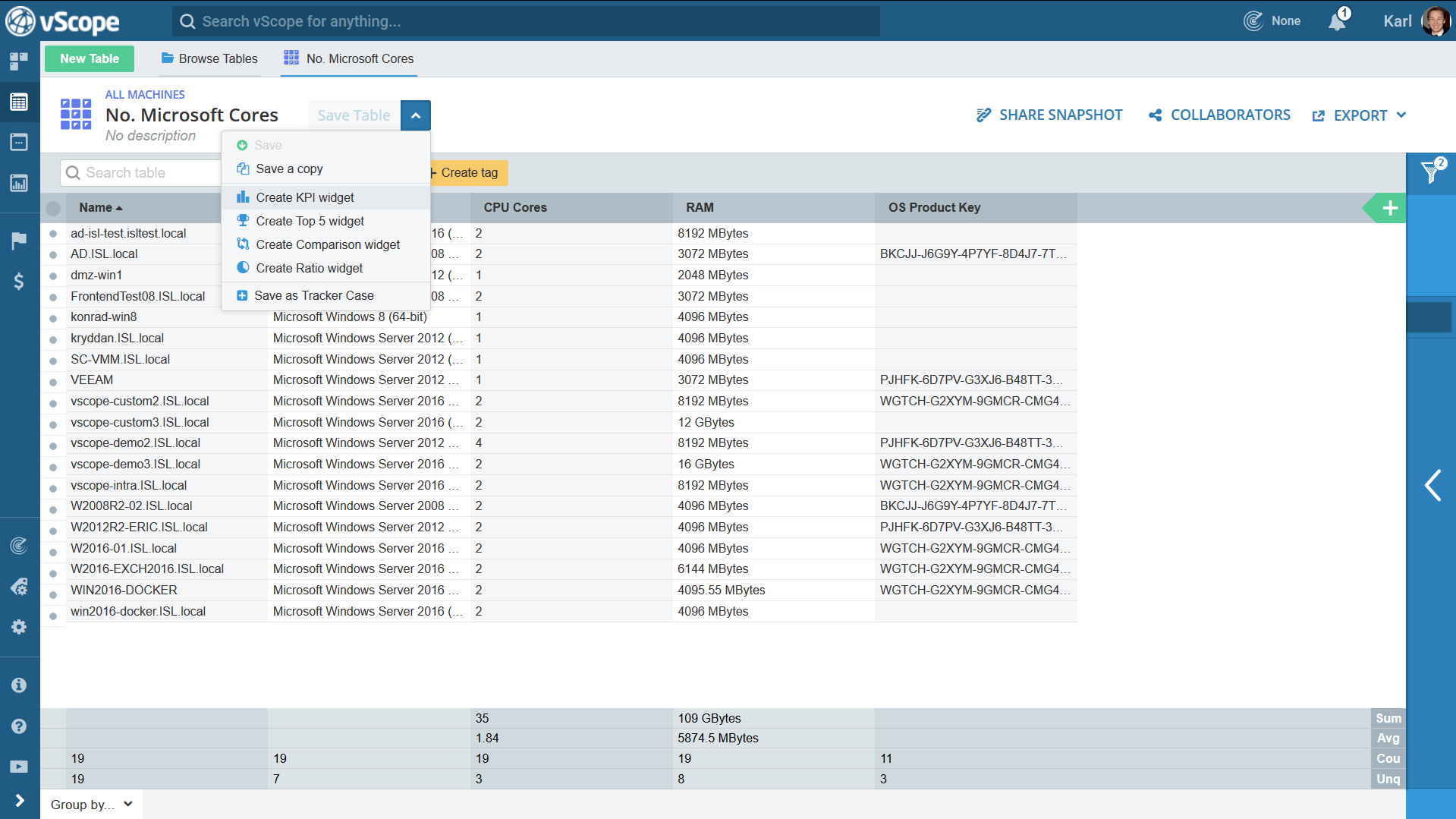 Choose which Dashboard you wish to add the widget to and click OK. Now it's time to edit the widget.
I wish to see the total amount of CPU cores that are qualified for the True-Up. To visualize this in the widget I need to select the column CPU Cores and pick Sum as the aggregation type. Save and we're done!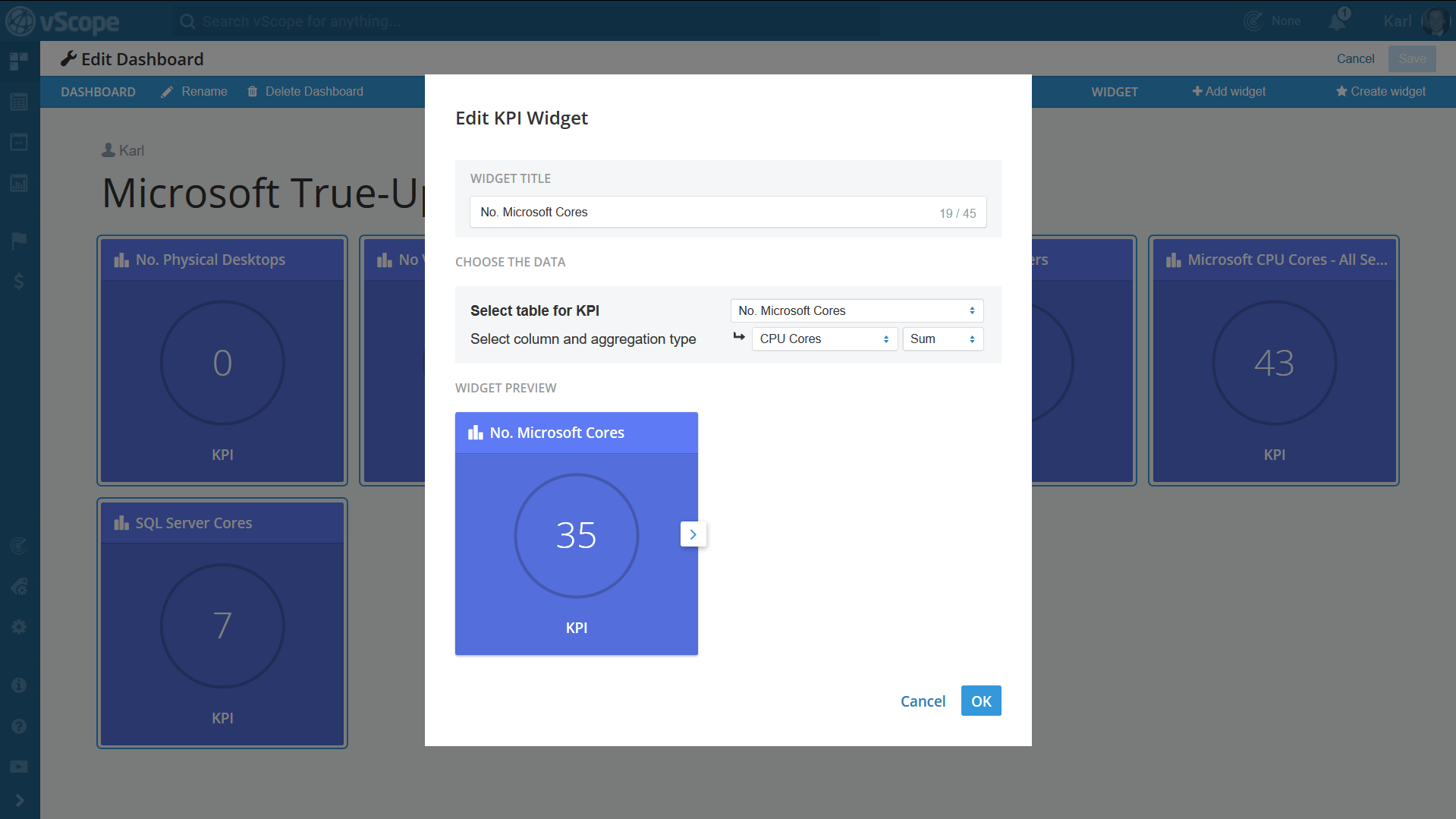 Sign up for newsletter
Join our community and 1000+ IT professionals by signing up for blogs, news and business insight through our newsletter