ABOUT
Become a vScope Partner
Our Partners are critical to the success of our customers and the growth of our collective businesses. They expertly guide customers through the entire define, buy and deploy process and offer implementation services and integrated technology that help our customers' become more efficient and compliant as well as increase the reliability of their IT. Ultimately creating exceptional partner success through customer success.
To enable system integrators, value-added resellers, managed service partners and IT Services providers to capitalize on this opportunity, InfraSight Labs is offering a Global Partner Program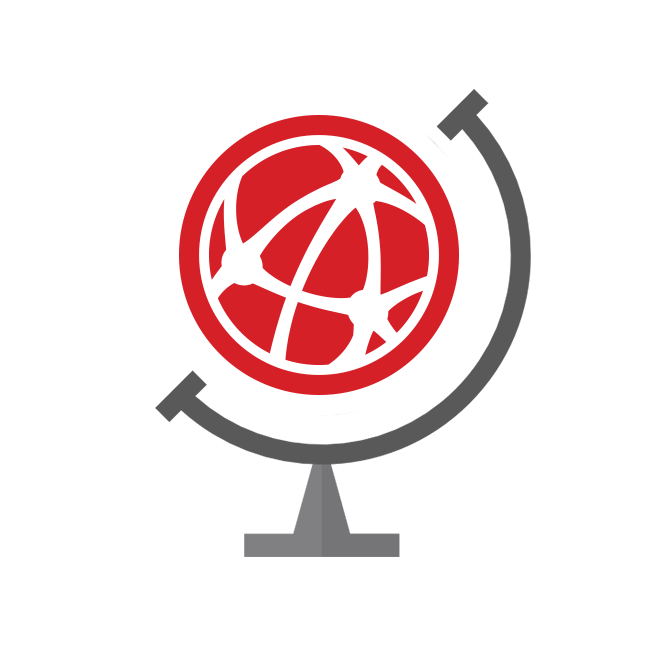 FEATURES
Global Partner Program
Executive Engagement
Channel leadership focused on your success and growth.
Training & Support
Free, online instructions and support as well as a commitment to help you reach expert levels.
A Unique Product
vScope will help your customers be more effective, control costs and increase the reliability of their IT infrastructure. The product will also drive demand for your consulting services.
PARTNER TYPE
What is your business?
TECH
System Integrators
As specialized in defining, visualizing and managing mission-critical IT, you have a high degree of business synergies with InfraSight Labs and are committed to market, sell and implement the best solutions using vScope as a core component.
SERVICES
Value-Added Resellers
You have outstanding experience in providing professional services for your clients. You expertly guide customers through the entire define, buy, deploy and customization process of vScope, enabling customer success for your clients.
SALES
Sales Agents
As a sales specialist in your geography, you market and sell vScope as a tool for IT automation, documentation and analysis. We are mutually committed in growing our collective business.
GET STARTED
Become a Global Partner today