CUSTOMIZE
A tailored experience
Scalable
Define the scope of the information gathered by vScope by adding products to the Core platform.
Seamless
Integrate new products seamlessly on the Core platform to enable a one stop shop for information, relations and dependencies between platforms.
Incommon
Let anyone in the organization access any kind of information to avoid disruptions in the operation and loss of productivity.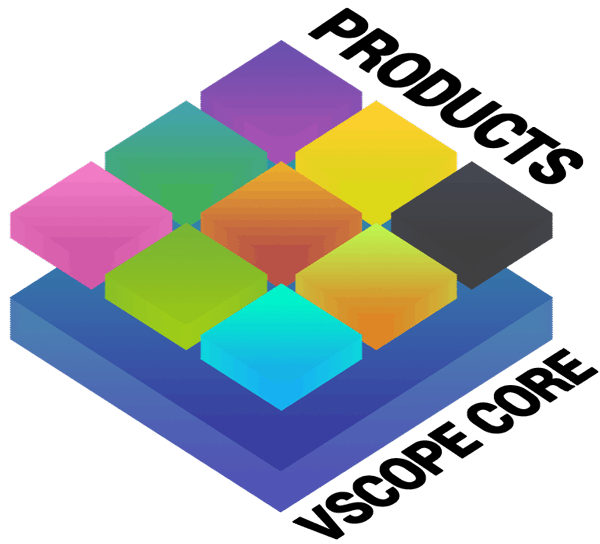 DATA
Unlock new information
Tags
New products unlocks more tags and information about certain resources in the IT.
Analyzes
More data means enables more automated analyzes in vScope.
Reports
Benefit from new reports and tables that spans across multiple platforms.
SCALABLE
What are you looking for?
Add any products of your choice to the Core platform to customize vScope for the organization's needs.