COMBINE DATA FROM MULTIPLE PLATFORMS





ABOUT
Full insight and visibility
– No matter where you place your IT
Working with IT should be simple no matter where you choose to place your infrastructure and services. With a growing interest of buying services, platforms and infrastructure from cloud providers comes new challenges for IT organizations in form of security, cost and architecture.
Using vScope Cloud, organizations can add information from multiple cloud environments to vScope in order to steer IT towards better and more efficient cloud management. In-house, outsourced, hybrid or cloud, vScope extends the information available in the cloud console by cross relateing data from multiple platforms – no matter where you place your IT.
BENEFITS
Platform independent
Holistic
Have insights in multiple cloud environment in one view. vScope collects and documents data from AWS, Azure and even local cloud providers.
In-house, hybrid, cloud
No matter if you choose to place your IT at your site, at a hosting partner or in the cloud vScope enables a common plattform for insights between different sourcing strategies.
Cross-related
The information from the cloud platforms can be cross-related with data from other technical platforms. This allows you to not only access documentation about cloud servers but also the valuable information that is within the servers – information not accessible from the cloud console.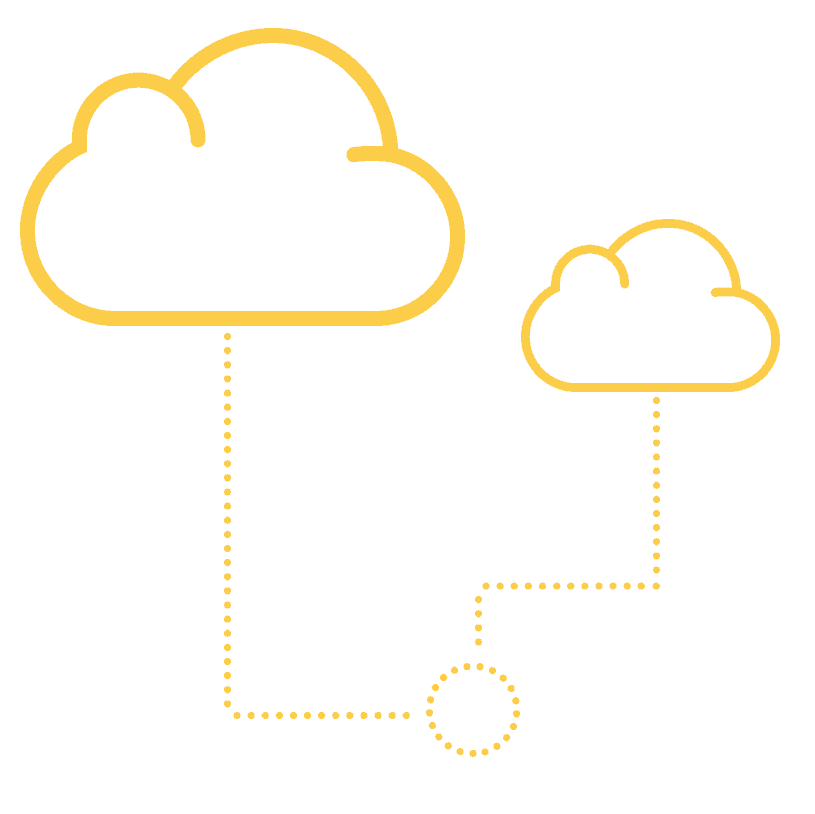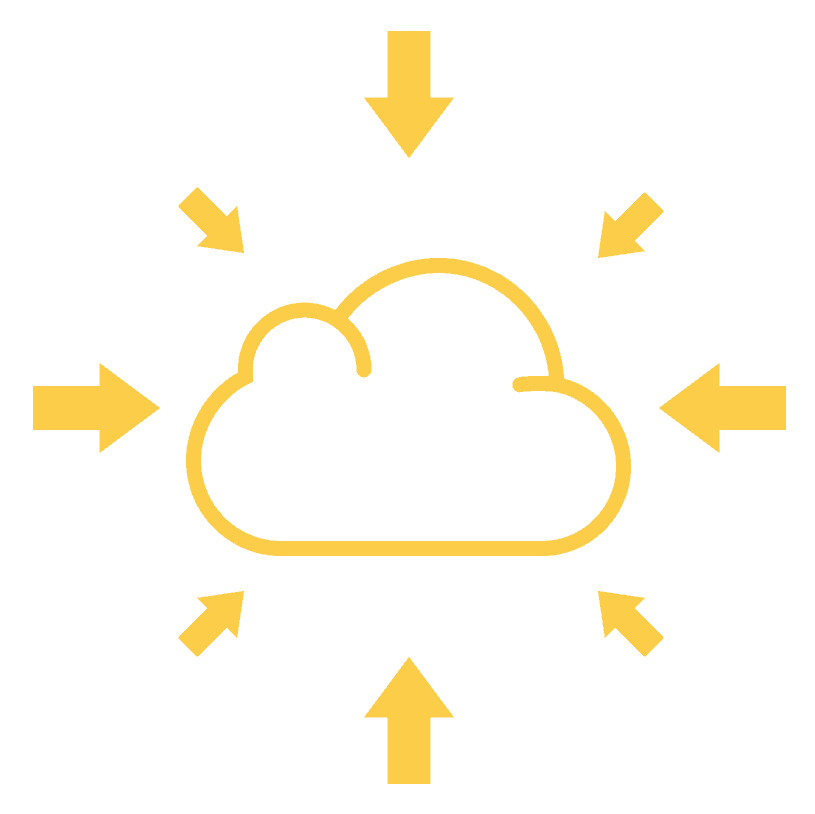 USE CASE
Multiple use cases
Cost management
Dispersed cost between different cloud providers is a challenge for any business running or evaluating cloud. vScope is the go-to-place to easily overview such costs in one single view.
Assessment & Follow up
Conduct a full assessment of your local and cloud IT in order to better compare and evaluate cloud strategies.
Security
vScope enables unique transparency of information, relationships and dependencies that cross technological boundaries.
Aggregate and estimate costs from multiple cloud environments
Track uptime, changes and configuration of cloud resources
Overview and track changes of security group settings
Estimate costs, make project plans and execute cloud migration projects
Right-size workload before migrating and maintain a cost effective cloud environment
Continuous diagnosis of the cloud infrastructure with Tracker
Azure Classic
Azure Resource Manager
Security Group (AWS)
Instance Type
Region
EBS settings (AWS)
Elastic IP settings (AWS)
Architecture
Uptime
And 50+ more
Amazon Bucket older than 30 days
Amazon disk with more than one snapshot/checkpoint
Amazon Security Groups with port 80 open
Accumulated cost for EC2 instance greater than 200 USD
Azure VMs are powered ON
Azure VMs does not allow rollback
Azure VMs older than 1 year is powered OFF
EC2 disks (on running machines) are missing snapshot
And 50+ more
VSCOPE PRODUCTS INTEGRATES WITH EACHOTHER ON THE VSCOPE CORE PLATFORM
vScope Products is all integrated on vScope Core – a cost efficient platform for reporting, analysis and change of IT.
No need to learn multiple tools. Users work efficiently in the same way – regardless of what product or information they are working with.