COMBINE DATA FROM MULTIPLE PLATFORMS





About vScope
vScope is a platform for smart inventory of IT that offers organizations a common view for documentation, reporting and analysis of your entire IT infrastructure. By bridging information from multiple technologies vScope can break the silos of IT and provide a common, unified platform for insights relevant many different roles in the organization. The result is increased transparency according to your needs, lowered dependency to key people, more efficient processes and in the end higher quality of IT delivery.
ABOUT
Intuitive inventory and reporting
vScope Network helps organizations keep an updated documentation of all network devices including switches, routers and access points. Real time monitoring is often the go-to-solution when it comes to overviewing these kind of devices. That's of course a very important function but what such solutions are missing are features related to reporting, dependency mapping and more in-depth information about the devices that are monitored.
vScope offers proactive configuration control and identify potential flaws of your network devices at an early stage. It automatically document and structure information about all devices in one common place where you can share insights with colleagues, build reports and create custom alerts. Accurate data that supports organizations to increase productivity and avoid spending too much time troubleshooting.
BENEFITS
A common platform for insights
Relational map
Gain a holistic view of how your network is connected. vScope automatically correlates data from all network devices with the rest of the infrastructure such as virtualization, applications and databases.
Proactive instead of reactive
Identify potential misconfigurations of network devices or changed settings that might affect service delivery.
Stay safe
Unknown holes in the network could allow unauthorized users to access your IT. vScope's accurate information helps IT professionals to keep all settings on par to avoid flaws and failure.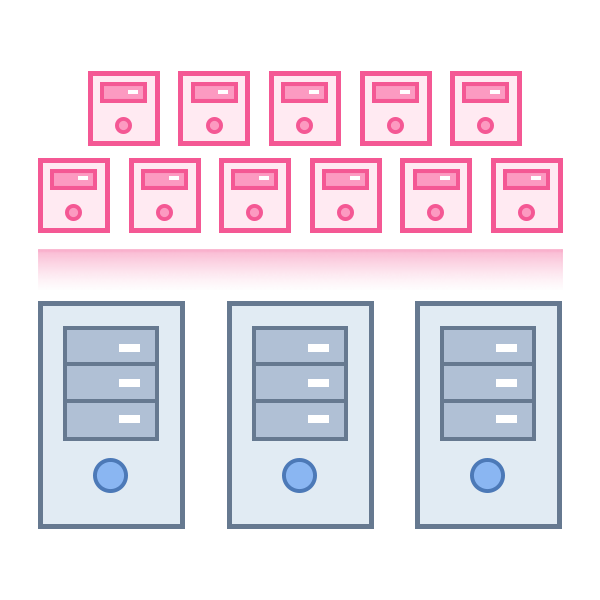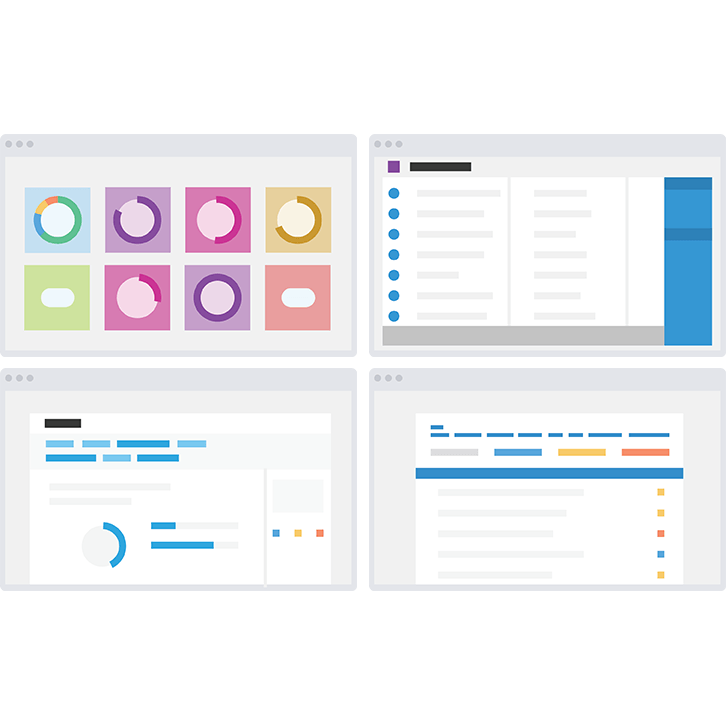 USE CASE
Improve network documentation
Update the network inventory
Run a discovery vScope Network and find out what is on your network, how it is configured and get updated when it changes.
Switch port reporting
Track usage of switch ports and benchmark current usage with historical information that is stored in vScope.
Ensure high utilization
Maintaining switch utilization information is tedious when it has to be done manually. Use vScope's documentation to build and share reports about all switches in the network.
Updated reports about firmware on switches, routers and access points
Active/Inactive ports
Track location of switches
List warranty information such as serial number, manufacturer and OID
Multivendor support
Information about TDC/UDP ports
Connected VLANs
Various address and setting information
All network devices supporting SNMP
Active Switch ports
Bridge address
Physical interfaces MACs
Manufacturer
OS version
Physical network cards
Port number
Port group – Host number
TCP Ports Open
And 10+ more
Portgroups with same vLAN ID has different names
Switch active/inactive ports count low
Switch missing location field
Switch port configuration (TCP) has changed
Switch TCP-port configuration consistency
Switch restarted
Switches no longer seen by SNMP
Unused Portgroups
Unused physical network cards
And 10+ more
VSCOPE PRODUCTS INTEGRATES WITH EACHOTHER ON THE VSCOPE CORE PLATFORM
vScope Products is all integrated on vScope Core – a cost efficient platform for reporting, analysis and change of IT.
No need to learn multiple tools. Users work efficiently in the same way – regardless of what product or information they are working with.