InfraSight Labs selected as a Red Herring Top 100 Europe Finalist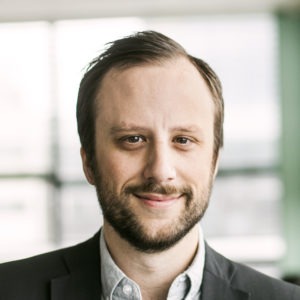 International Expansion Manager
We are thrilled to announce that InfraSight Labs has been selected as a finalist for the Red Herring Top 100 Europe award and thus recognized as one of Europe's most exciting technology companies.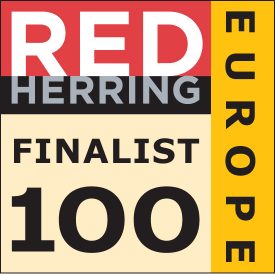 Red Herring's Top 100 Europe is a prestigious list honoring this year's most promising private technology ventures from Europe. InfraSight Labs is proud to have been selected as a finalist for the third consecutive year.
Finalists for the 2018 edition of the Red Herring Top 100 Europe award are selected based upon their technological innovation,
management strength, market size, customer acquisition, and financial health. During the months leading up to the
announcement, over 1200 companies in multiple industries were reviewed.
For us at InfraSight Labs this is a great recognition of all the hard work everyone at the company is putting in to make vScope a product that is loved by our customers for solving real issues and making their everyday life easier. vScope is a platform for smart inventory of IT that offers organizations a common view for documentation, reporting and analysis of their entire IT infrastructure. This enables organization's to obtain a higher quality of IT delivery and increased transparency across the organization.
Sign up for newsletter
Join our community and 1000+ IT professionals by signing up for blogs, news and business insight through our newsletter