Industry leading organizations rely on vScope vScope customers come from any vertical. Small. Big. Public. Private.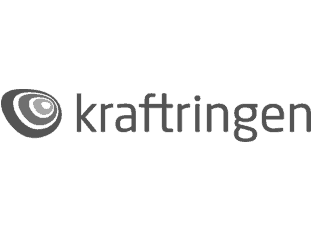 We had benefits from the first minute. With vScope we saw our IT with new eyes, and the benefits kept coming the more we used it!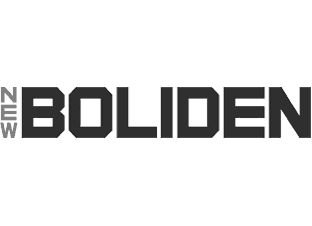 vScope Tracker helps us prioritize and arrange our workdays. We have clearly managed to improve our infrastructure!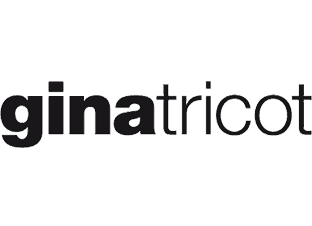 vScope really brings something new to the market for IT Management tools. Something that was lacking before.
Now we gather all information in one product.
Deloitte use vScope to identify trends and potential threats in an early stage.
vScope has automated routine tasks.
Anto is using vScope to avoid server sprawl, optimizing resources and speed up license audits.