Meet the requirements of GDPR with vScope
Orderliness is the key component to be successful in the journey towards full GDPR compliance.
The short story about GDPR
The General Data Protection Regulation (GDPR) will come into force on May 25 2018 and is intended to strengthen the protection and privacy of personal data. With the introduction of GDPR, companies will be more or less forced to take a more careful approach when handling and processing personal data.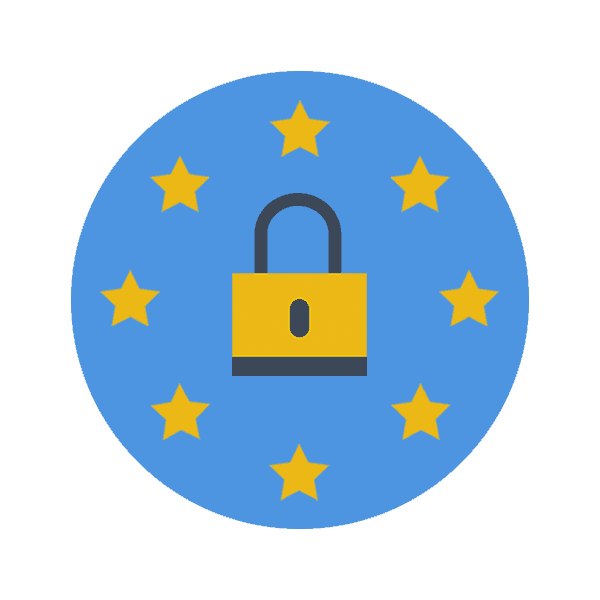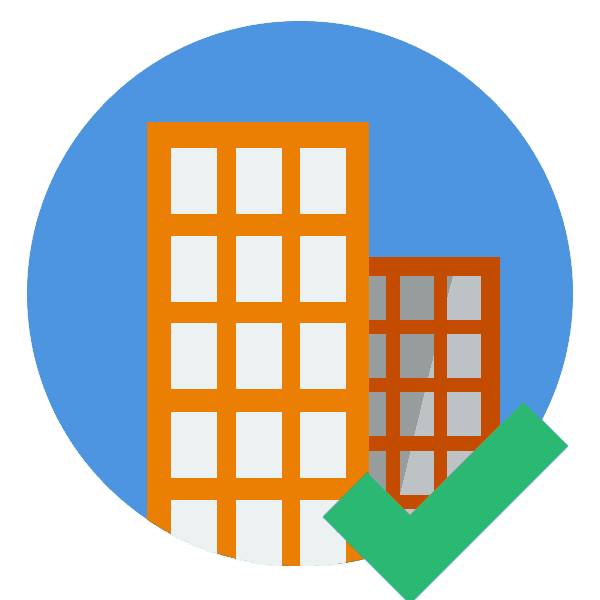 GDPR and the IT organization
All companies that handle personal data (which basically includes almost every organization) may need to carry out comprehensive adjustments of their IT systems, infrastructure and processes to meet the demands of the new data protection regulation. This includes storing data at a safe place, maintaining high data privacy and that only eligible users have access to personal data records.
There are several technical questions that requires more in-depth understanding of the IT to answer. Such as:
Where do we store the data?
Who can access the data?
How can we demonstrate GDPR compliance?
vScope & GDPR
vScope can help during GDPR audits, surveys and follow ups by gathering scattered data from across the whole datacenter – automatically and without the use of any agents. With vScope companies will get the visibility and control they need to make sure that its processes, system setup and IT infrastructure are comply with the GDPR requirements.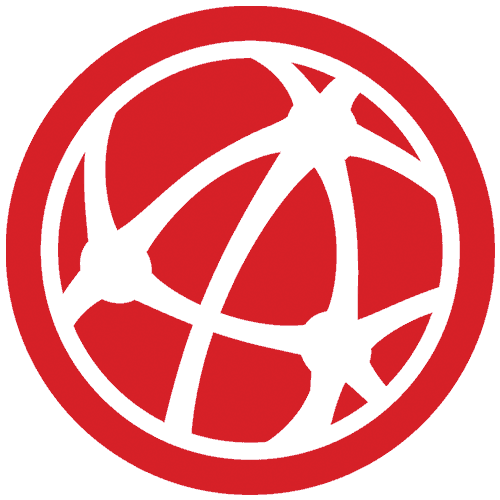 Use vScope to…
Ensure full control of access rights assignment
Make sure that only eligible users can access file shares, databases or servers where personal data might be stored.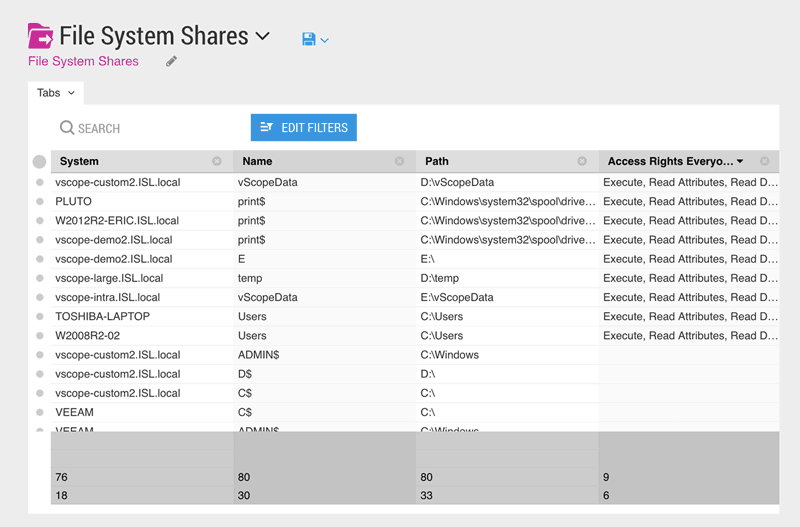 Conduct a full audit of the Active Directory
Find outdated users accounts, weak password configurations or obsolete records that might put personal data at risk.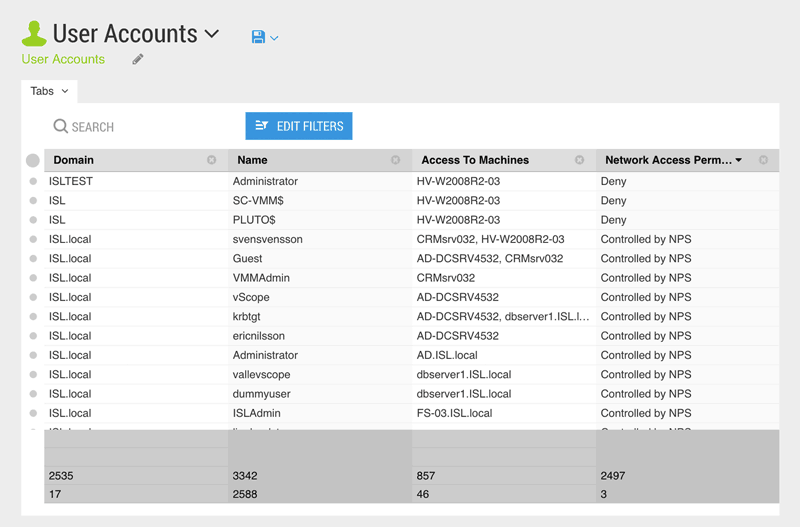 Simplify investigation, risk mitigation and impact analysis
Whenever needed, access a complete documentation of the datacenter including relationships and dependencies – A documentation that is updated automatically!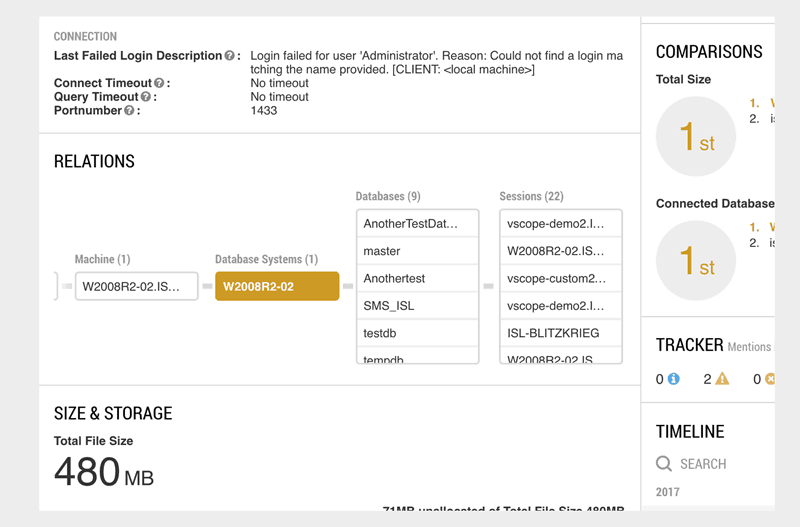 Stay informed with changes and trends
Browse history and overview expected changes for follow-ups and identify anomalies from security best practice.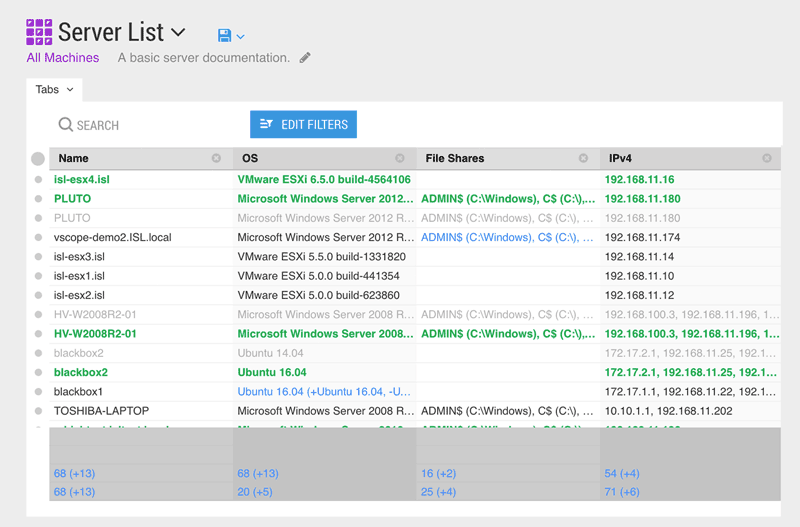 Align IT infrastructure with the GDPR requirements
Ensure that the IT infrastructure is designed and configured after industry best practice.