Increase your organization's protection with a modern solution for certificates
This is vScope Certificate – Making SSL certificate information accessible and easy to gain actual insights from.
VSCOPE CERTIFICATE
Full access to SSL cerficates data
Let us present vScope Certificate, the product for SSL certificates management in vScope. vScope Certificate adds data about SSL certificates across the whole datacenter to the vScope Core Platform, making the information accessible and easy to gain actual insights from. This will help your organization to ensure high security of business critical infrastructure with increased protection and prevention of unanticipated failures related to weak or expired certificates.

Make use of the information about certificates
vScope Certificate structures all necessary information about certificates in the datacenter in one place. Certification authorities, expiration dates, certificate key sizes, types, common names, etc. From an intuitive UI, vScope lets you browse this information and make actual use of it. Automated reports will provide instant value by suggesting improvements of potential threats – enabling you to take proactive measure before it is too late.
Cross-related information provides the full picture and impact survey
Integrated with the vScope Core Platform, vScope Certificate provides a much deeper insight than you have ever seen before, by cross-relating information from several different platforms – independently from hosts, servers, databases, and all the way to certificates.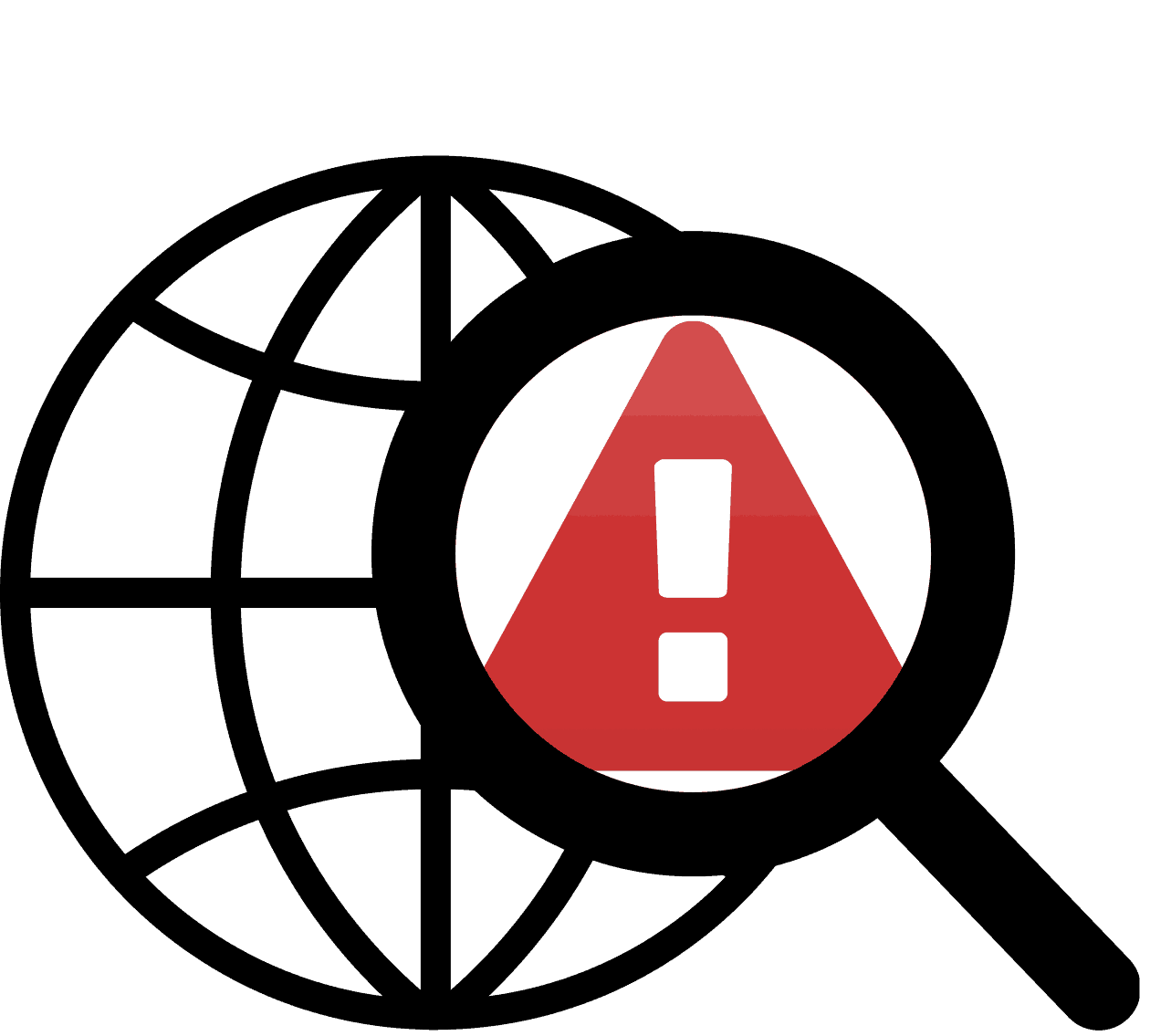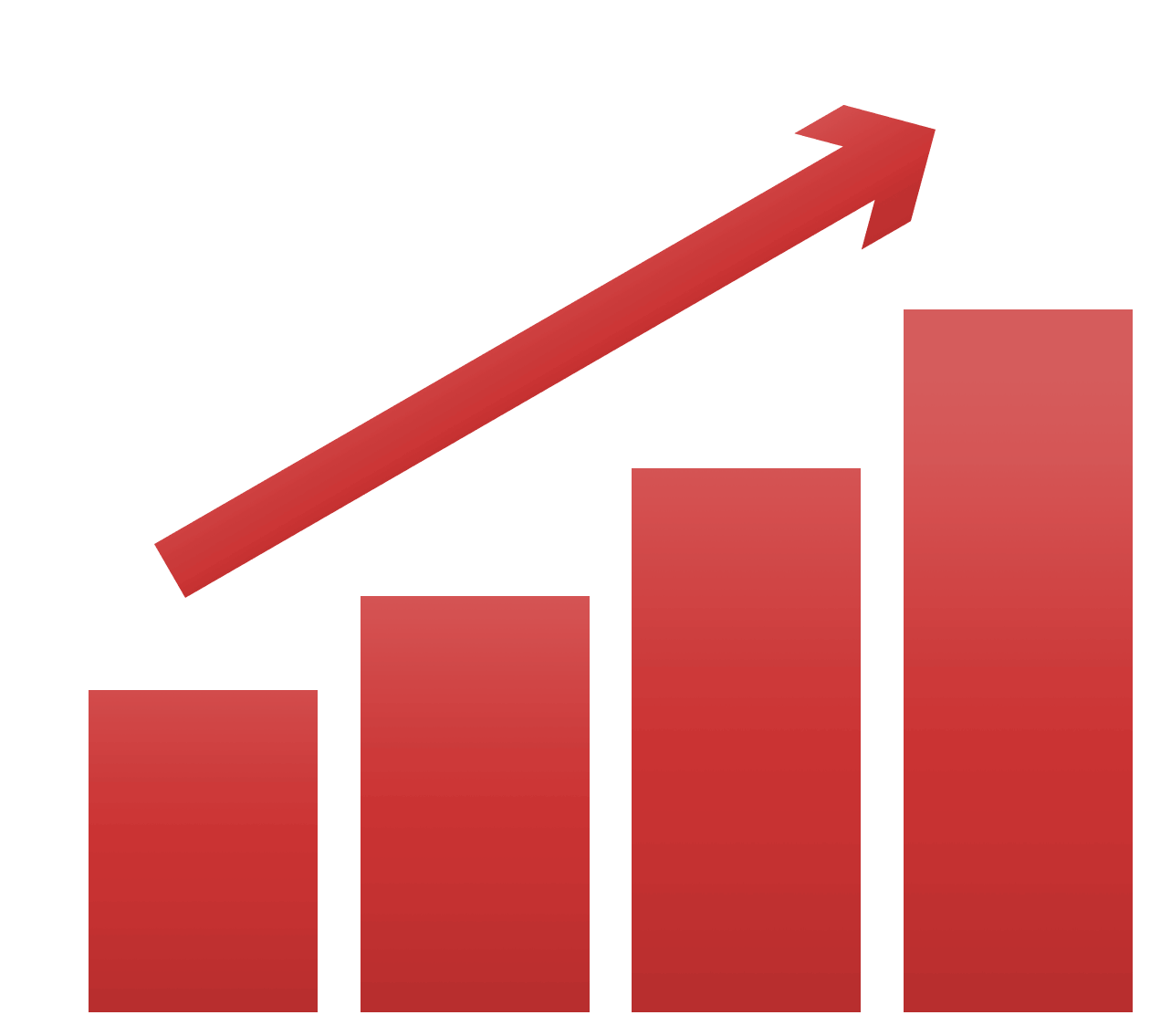 Higher availability of critical business applications
Having full control of all certifications in the datacenter means that your organization at an early stage can avoid troublesome surprises related to invalid or expired certificates. Quick access to valuable information, combined with prebuilt reports, increases system availability and lowers the need of reactive firefighting. Plan and renew certificates before it is too late!
"By using vScope Certificate we can always ensure our company's protection."
Automated reporting? Yes, please!
With functionalities such as Valid and Non-Valid Certificates, Certificates about to expire, and scheduling, vScope will help you automate continuous reporting and tedious tasks collecting information from the whole datacenter.
Smooth inspection of all certificates
vScope Certificate identifies every certificate across all systems. With this information it is easy to inspect expiry dates, overview encryption standards and find potential misconfigurations.
Bye to unauthorized certificates!
Afraid of having unauthorized certificates in the datacenter that might put critical business systems at risk? Built-in reports and analytics point you in the right direction by highlighting interesting information and potential threats at an early stage.
Customize certificate status reports
Customized reports let you benchmark certificate status against industry standards and best-practice, and also to specific company policies.
SSL Certificates (Public & Internal)
Expires

Issued

Issuer Name

Key Algorithm
Key Size

Ports

Self Sized

Subject
And 10+ more
Web Certificate encryption is 1024 bit (RSA)

Web Certificate is not valid

Web Certificate is self signed

Web Certificate using weak hash signature
Web Certificates expire in less than 1 month

Web Certificates expire in less than 3 months