Ensure the end users of your IT the attention they deserve
This is vScope Client, the endpoint device solution that gathers data with greater depth without requiring any agents or tedious configurations.
VSCOPE CLIENT
Making client management a piece of cake
Let us present vScope Client, the client inventory product in vScope. vScope Client gathers data bout endpoint devices, such as client computers and laptops, without requiring any agents or tedious configurations. Equip your IT-organization with a top-notch documentation about end-point devices making valuable information about applications, licenses, product keys and firewall settings easy accessible.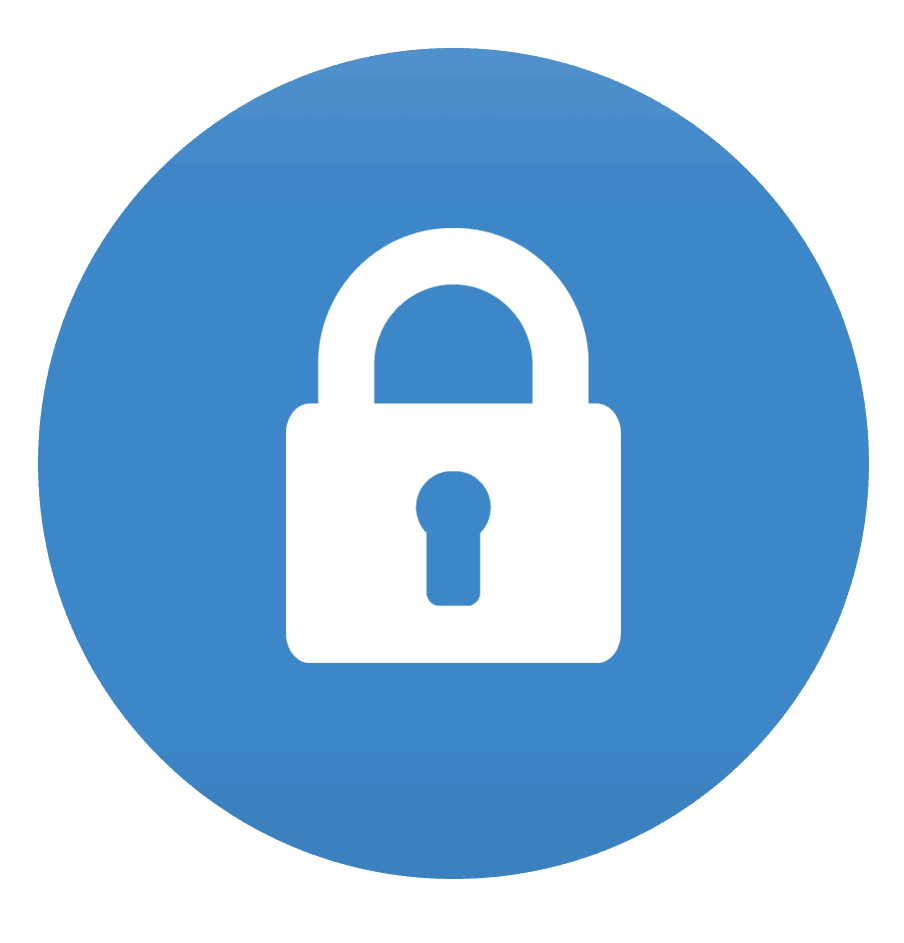 Enhance security – Stay updated with the latest information about client devices
With full application audit, vScope Client helps organizations to quickly track down spywares, adwares or trojan softwares that might put critical information at risk. Keep track of local user accounts and group settings on every client device. Inbuilt alerts will notify you of devices missing antimalware or might be exposed of external threats.
Max ROI and Save budget – automatically!
Licenses and hardware can be expensive if your don't have full control of your inventory. Let vScope Client help you to identify unused licenses and leftover hardware to cut budgets and save resources.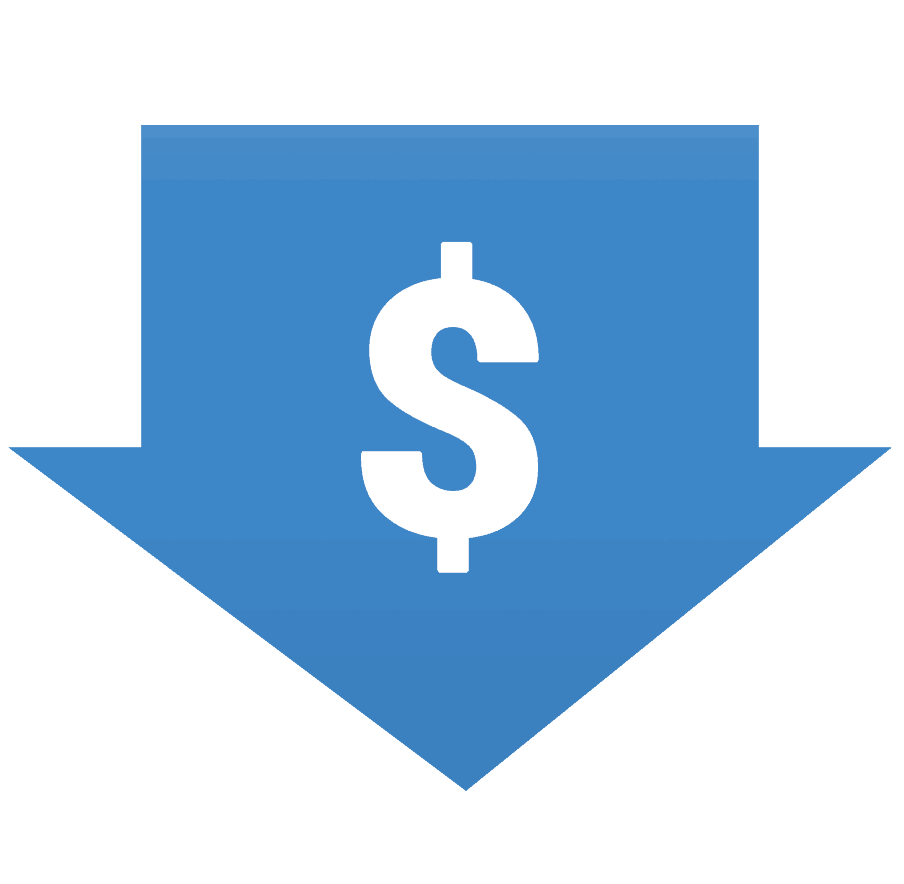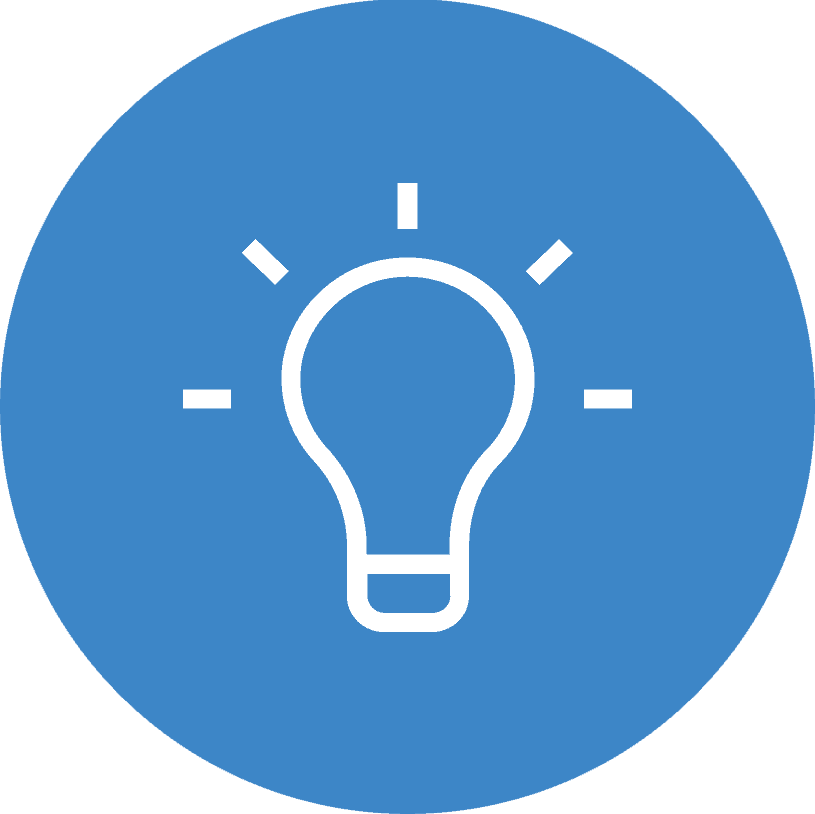 Easy to use. No really. Very easy to use.
For real! No agents means installation in minutes and that maintenance is a cakewalk, enabling you to spend time on more important matters. vScope Client is nothing like traditional client products that often require scripting skills or hours of training before creating any real value. Gain instant value within just a few clicks!
Full application audit at your service
Stay updated with information from all applications installed on the computers. List the most frequent application installed, group softwares based on publisher, speed up licensing audits and ensure security compliance related to application setup.
Track 'em software changes!
vScope Client enables powerful reporting features related to applications and softwares. Access scheduled reports about exactly what has changed within a given timeframe, version number, installation counts and of course where the application has been installed.
All client OS – In one single view
Yes it is true!  vScope Client is able collect and structure information from any operating system in one single view. Hardware settings, file system usage, local user accounts, group settings and OS uptime from both Windows, Mac OS and Linux machines.
Remotely connect to client computers
Remote desktop is included in vScope letting you faster go from insight to action. With just a click you will securely remote connect to any client device found by vScope.
Automate client devices reporting
Looking for a way to speed up reporting? Well stop building reports and let the reports come to you! vScope Clients will save hours of time consuming tasks by letting you schedule documentation and reports to be sent to you or colleagues at any given interval.
Compliance, benchmarks and deviation checks
Assess and track configuration compliance of all client devices. Custom build own alerts to benchmark client setup against company policy or make use of prebuilt analytics in order to let vScope highlight deviations against industry standards.
Categorize resources. Automatically.
vScope features dynamic tagging which means that devices can be automatically categorized based on certain criterias. This extends the collected information with automated Discoveries with expert knowledge of your IT organization.
Applied Group Policies
Connected USB devices
Filesystem usage
Installed applications
Local Users
Local HDDs
MAC address
OS product keys
Running services
Windows updates
And 100+ more
Active Local user accounts
Antivirus is missing
Critical Adobe Flash Vulnerability
Detected USB-devices has changed
Group policy has changed
Local administrator accounts named Administrator
Machines with no active user
Old BIOS found
Software with security issues listed
Windows Update detection error
And 50+ more