Treat your most business critical data with the respect it merits
This is vScope Database, designed to meet the need of basically anyone who ever needs full insight in the database structure of the datacenter.
VSCOPE DATABASE
Stop scripting – it is the 21th century already!
Databases are necessary for companies to store and organize large data records in order to run applications or services and get business going. Traditionally scripting has been the go-to-solution to gather information about configuration settings of databases. A tedious work task that is often forgotten and even postponed due to time pressure. How come that organizations store it's most critical business data in systems which no one seldom looks at or even maintain? Let us present vScope Database – the product for any organization trying to keep its data safe and secure..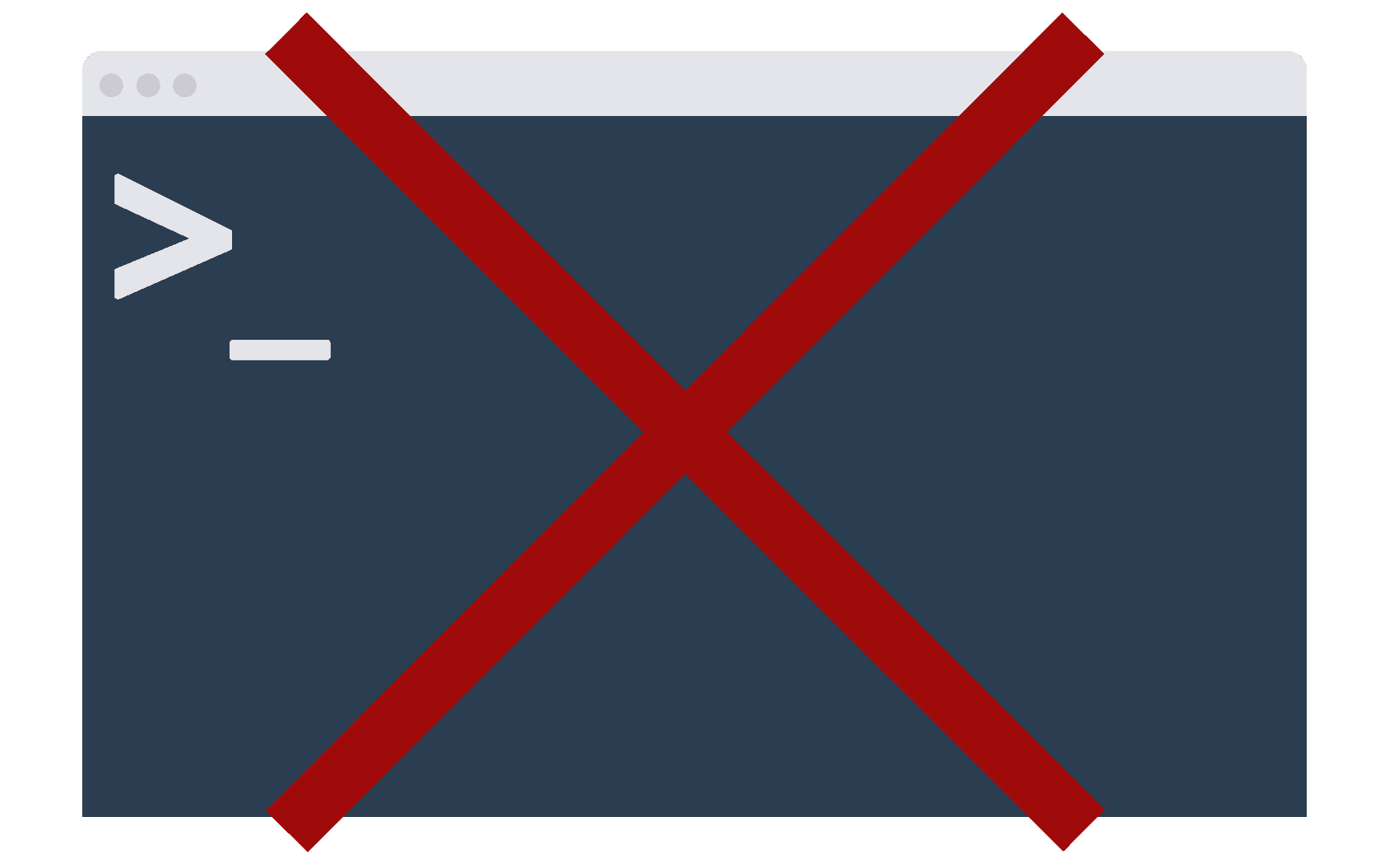 No. More. Scripting.
Working with databases shouldn't require extensive scripting to gain insights needed. vScope Database provides an easy to understand User Interface which let organizations benefit from a much more efficient workflow collecting the information needed. Bundled are also reports that guides you in the right direction to avoid disruptions at an early stage.
Vendor independent view of all databases
No matter if your organization is running MS SQL, MySQL or Oracle DB, vScope is there to platform independently discover, structure and relate information from these database vendors. Becoming a unified product for Database management for your organization.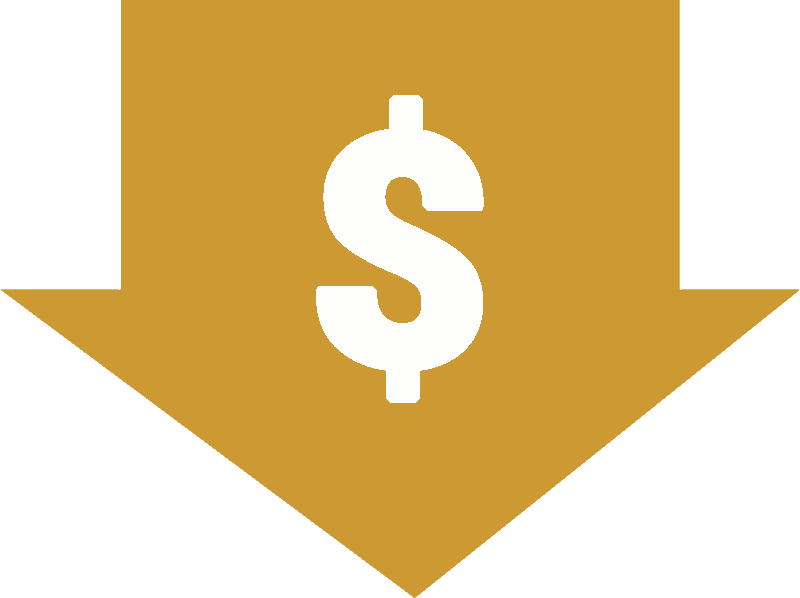 Lower costs running databases
vScope Database helps organizations cutting costs related to databases on every level. Lower the need for external expertise, streamline licensing or speed up workflow by quickly accessing actionable worklists. To avoiding system downtime and spending time diagnosing that went wrong vScope Database acts proactively giving you heads up before it is too late and provides a perfectly stored change log of what was altered before the failure.
No more forgotten transaction locks
Transaction locks may turn messy if they are wrongly held for a longer time, making the databases inaccessible and leaves the main organization idling. vScope will warn whenever transaction locks might be erroneously held so that it can be assessed and solved at an early stage.
I understand my IO characteristics. Do you?
vScope Database helps IT to quickly find potential bottlenecks in their database systems by every day performing analytics on average IO time for both read and write operations to/from your databases.
Predict growth rate of your databases
With information about fill rate of databases, vScope Database will help you understand how the database environment changes over time and skip ahead regarding resource planning.
Never miss a backup again. Ever.
With critical company data stored it is almost vital that IT continuously runs backup on databases to secure full data availability. vScope Database automatically track databases missing backup and even backups and SQL jobs that have failed to alert if actions needs to be taken.
Who's talkin' to who?
Information about connected database consumers maps dependencies between instances, databases and servers in order to quickly discover the actual impact upon system failures.
MS SQL

Oracle Database

MySQL
Average Data IO Stall
Allocated Size
Auto Shrink
Data Files Max Size
Edition
Error Logs
Jobs
Table Count
Unused Size
Port Number
And 100+ more
Database has blocked sessions
Database is not in Auto-mode
Databases missing encryption
Databases with no backup
Failed logins
High IO stall for read/write operations
Jobs where last run failed
Instance in Manual Mode
Next autogrowth will pass max file size
Server agent is not running
And 50+ more