Central coordination of printers means full control – from your desk!
This is vScope Printer, the product that easily gives you access to any printer information.
VSCOPE PRINTER
Full access to printer status data
Let us present vScope Printer, the module for printer status management in vScope. vScope Printer lets organizations skip ahead by providing full insight in every printer on the network in one common platform for insight. Troubleshoot printers remotely checking their status directly from vScope, proactively avoid interruptions from empty toners or ink cartridges or find cost savings related to your printers.

Deal with interruptions – before it happens!
Empty toners, low paper or printer cover not closed. All are example of issues that might result in interruption for the end-user when using the printer service. vScope Printer provides estimations, trends and proactive alerts to help you prevent these kinds of unnecessary interruptions and ensure a top notch printer service!
Save time from central coordination of printers
vScope Printer helps you save valuable time by automatically find and collect information about your printers on your network. Centralizing all this data in one single view means that you can get a perfect overview of any error or warning messages on the printers – from your office desk!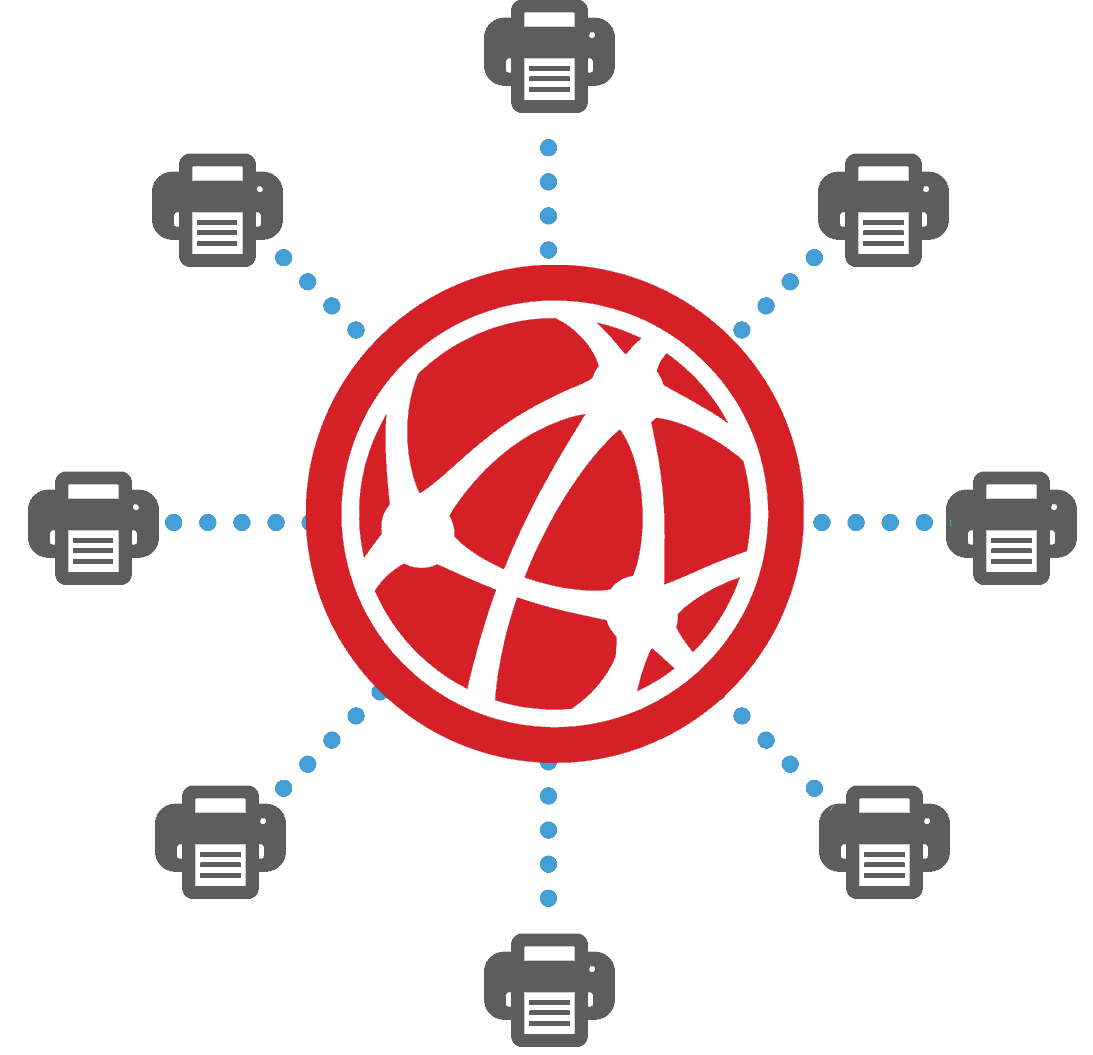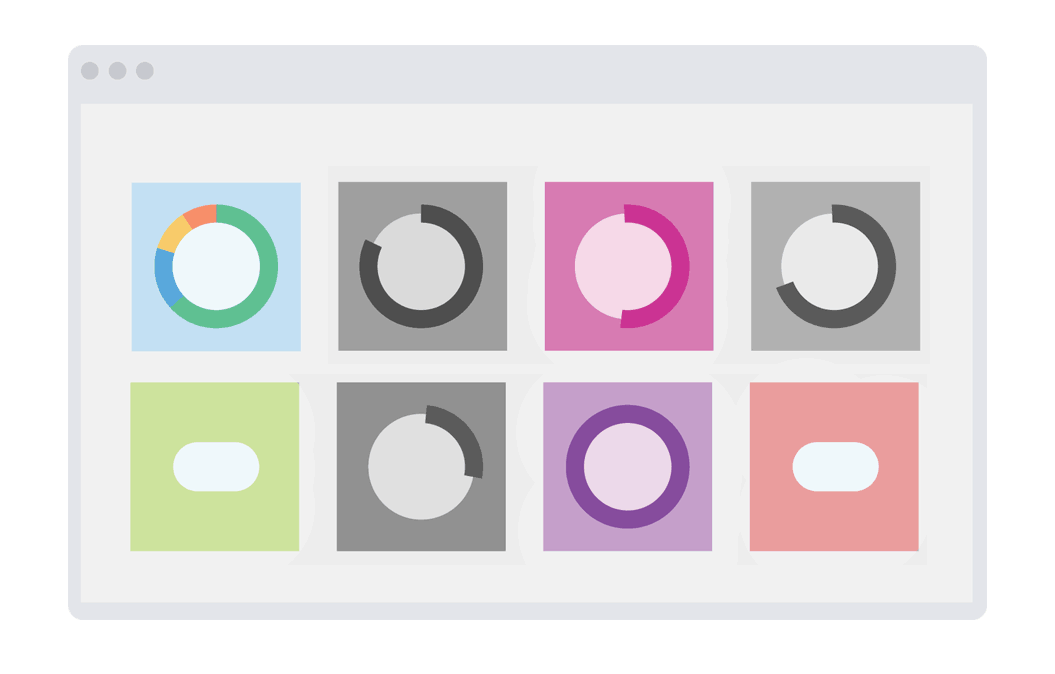 Lower costs – Understand the usage of printers and plan ahead
Track, understand and learn from the data from your printers. Keeping track of all prints, scans or duplex jobs on every printer, vScope Printer will open up a completely new world for IT staff trying to plan ahead. Perform cost analysis, capacity planning and plan future investments today, based on the actual usage of all printers in your network.
Hallelujah moment for printer and toner levels!
vScope Printer highlights the most important numbers related to toner or ink levels of the printers. It will also provide estimations of when the toners are expected empty.
Keep track of your prints, copies and scans
Color prints, B/W copies, duplex prints etc. vScope Printer displays a wide range of numbers related to the actual usage of the printer – and who is printing.
Check printer status remotely. Remotely!
Is the printer cover open? Has a paper jammed the printer? With vScope Printer you will have access to any information about the printer status remotely and let vScope send notifications whenever something unusual happens.
Printer status notifications. In your email inbox.
Get notifications about printer compliance sent directly to your mail inbox. vScope Printer will keep you posted about warnings, errors or just the status of any printer in the network.
Take your insights elsewhere
Featuring export functionality to either CSV or XLS, vScope Printer will also let you send these reports to stakeholders outside your organizations
Inbuilt reports for automated cost calculations
vScope Printer comes packed with reports will quickly help you automate audits and documentation work related to printers.
Printers with SNMP enabled
Alerts

Color prints Count

Least remaining supply

Location
Serial Number
Scan Total
Status
And 50+ more
Color rarely used

Low utilization of printer

Printer supply running low

Printer reports Errors
Print services not in autostart mode
Printer is out of paper
Printer is offline