ONE COMMON PLATFORM
Specialized products for the entire datacenter
INSTANT SYNERGIES
Greater than the sum of its parts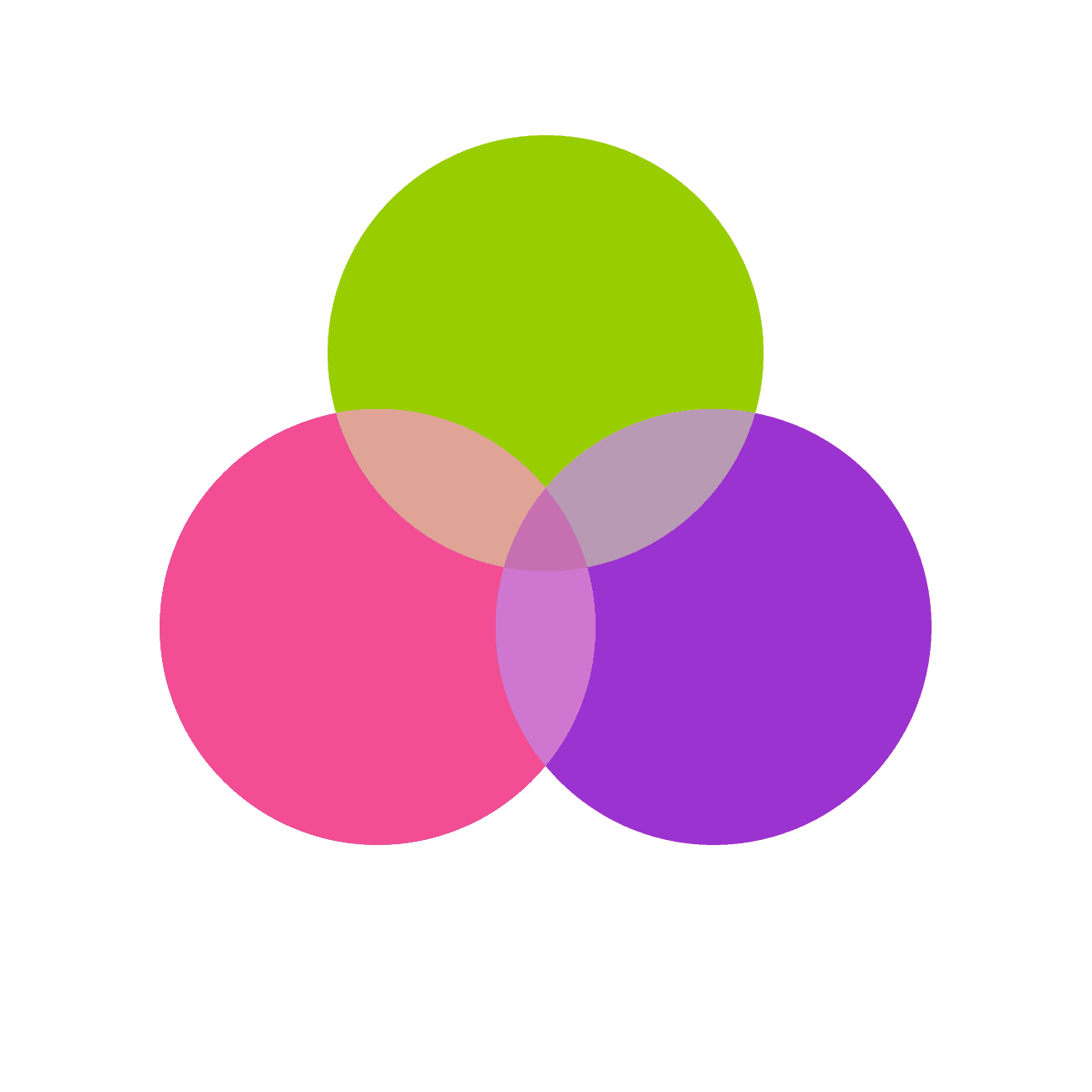 Tailored for any datacenter
Add products to the vScope Core platform and benefit from enriched data, analysis, views, reports, and more about the technologies in your datacenter.
Make the most out of data
vScope products collaborate to create unique cross-boundary synergies. Products are not separate siloed entities. Instead they can bring additional value to other vScope products.
VSCOPE PRODUCTS
A holistic approach to IT
Cloud
Cloud services configuration, changes and cost control.
Network
Structure information about network devices.