Get your settings, configurations and changes right in the first place
This is vScope Server, the module that maintains good health of the server infrastructure.
VSCOPE SERVER
Full insight of server configurations and settings
Let us present vScope Server, the module for server management in vScope. vScope Server provides deep insight of configurations and settings of all servers in the datacenter. Everything in a intuitive Web-UI which will make the product a common platform for insight for the whole IT organization. Combined with a full historical change log vScope Server serves you not only insights from today, but also give you control of the future based on actual historical data. Insane!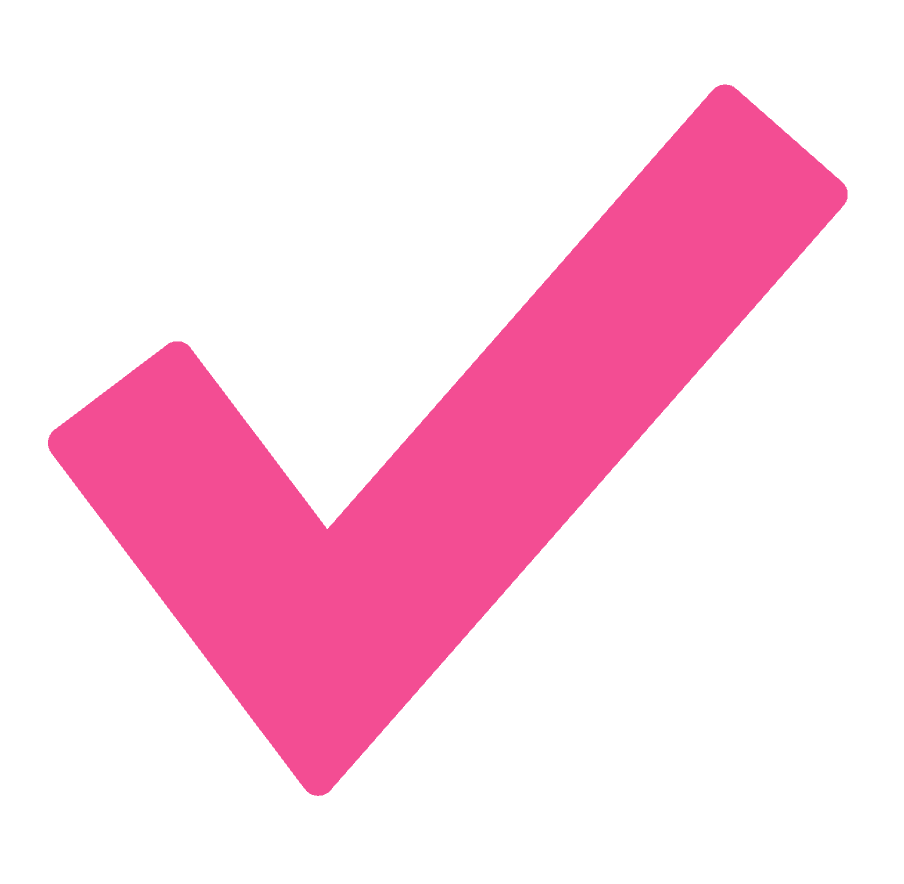 Maximize availability of business critical servers
This is what it's all about, right? But keeping servers in top shape requires often expert knowledge and time consuming documentation work to stay updated. vScope Server will help you on this mission by letting you browse an always up-to-date documentation about your servers, while highlighting key findings that will guide you in the right direction. An extra colleague and a helping hand to maximize system availability and providing flawless IT!
Make cost savings part of your day-to-day work
vScope Server is a best-in-class product for organizations looking for ways to make their IT operations more efficient. Quit spending valuable time on gathering data or fixing issues reactively and make something more out of your day! Improve capacity planning, right-size licensing or let vScope Server help you avoid expensive disruptions.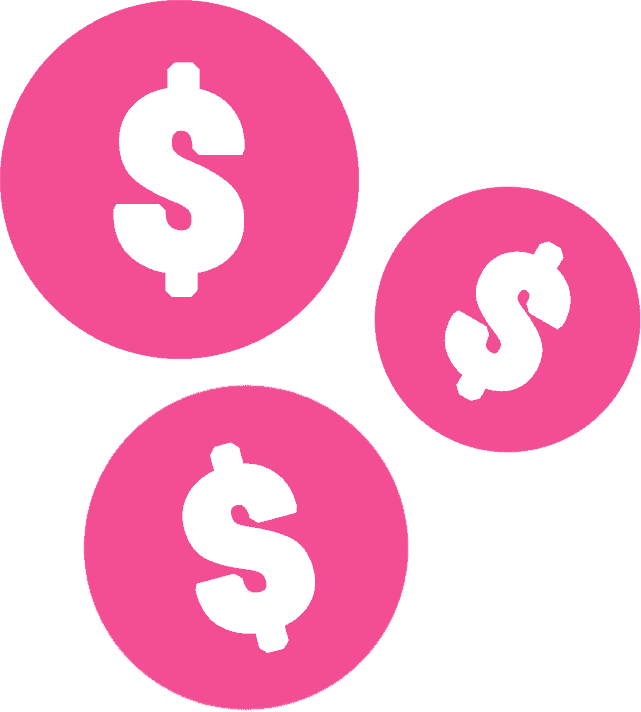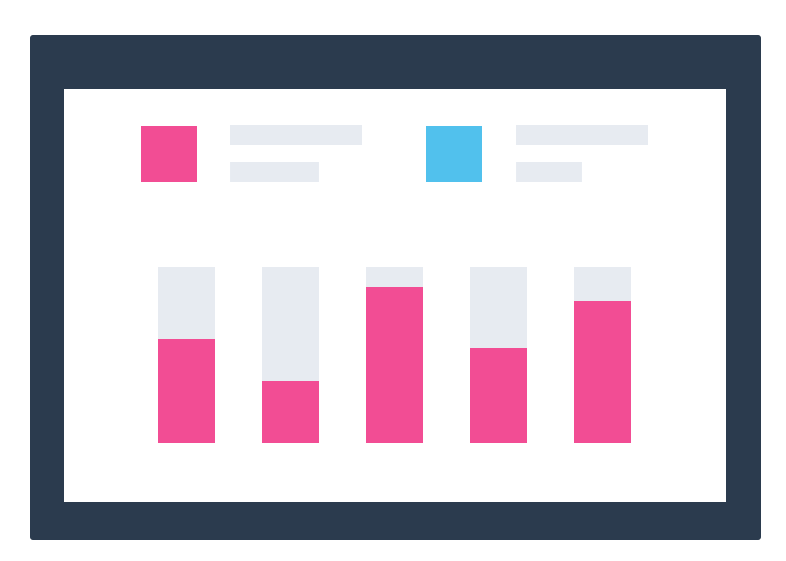 Say hello to automated workflow for the modern IT organization
Local users accounts, group policies, outdated patch status, inaccurate firewall settings, harmful applications etc. You will need to keep track of much information in order to ensure a safe and secure infrastructure for your organization. We have built vScope Server to help organizations maintain high security compliance of everything important in the datacenter. So, say goodbye to outdated, or even non-existing, documentation and hello to automated inventory and analytics for modern IT professionals!
All servers means all servers
vScope Server is not a vendor specific product and makes no difference between Windows, Linux or Unix servers. Gather all information in vScope and take it from there!
Is there some IT asset management in here?
Application inventory and license audits of all the servers in datacenter are no problems with vScope Server. Drill down in tables about specific softwares or schedule continuous reports regarding licenses.
Stop worrying about patch status
Due to inaccurate and inaccessible documentation, few companies know when their servers were last patched or when every patch has been applied. With vScope Server, IT professionals have instant access to information about any Windows Updates, update errors detected or outdated patches.
Investigate unexpected shutdowns
vScope Server gathers all shutdowns, restarts and their reasons in a easy-to-use documentation and inbuilt notifications will highlight any unexpected activity for you!
Audit group policy changes
vScope Server helps organizations inventory and track changes in group policies on servers. Important stuff to stay safe and ensure correct accessibility of servers in the datacenter.
Linux, UNIX & Ubuntu (SSH)
Applied Group Policies

Active local user accounts

DNS settings

Group settings
Installed Applications

Last Patch Date

Operating System

Port configurations
And 100+ more
DNS consistency

File systems estimated full

Group policy version has changed

Last patch date older than 30 days
Low file system usage

Machines with localhost as DNS-server

OS Last Shutdown was unexpected

Windows Update detection error
And 50+ more