Access storage information easily through a one-view display
vScope Storage is the unified storage configuration solution that agentless gathers data from multi vendor's NAS & SAN products.
VSCOPE STORAGE
Full access to storage infrastructure data
Let us present vScope Storage, the module for storage configuration in vScope Storage makes the storage information easily accessible on a common platform for the whole organization. From now on you will benefit of always having up-to-date insights about any SAN systems, Disks, Storage pools, LUNs or in the environment. vScope Storage structure all information from any storage solution in one single view and enrich this information with data from different platforms in the datacenter. Giving you the full picture.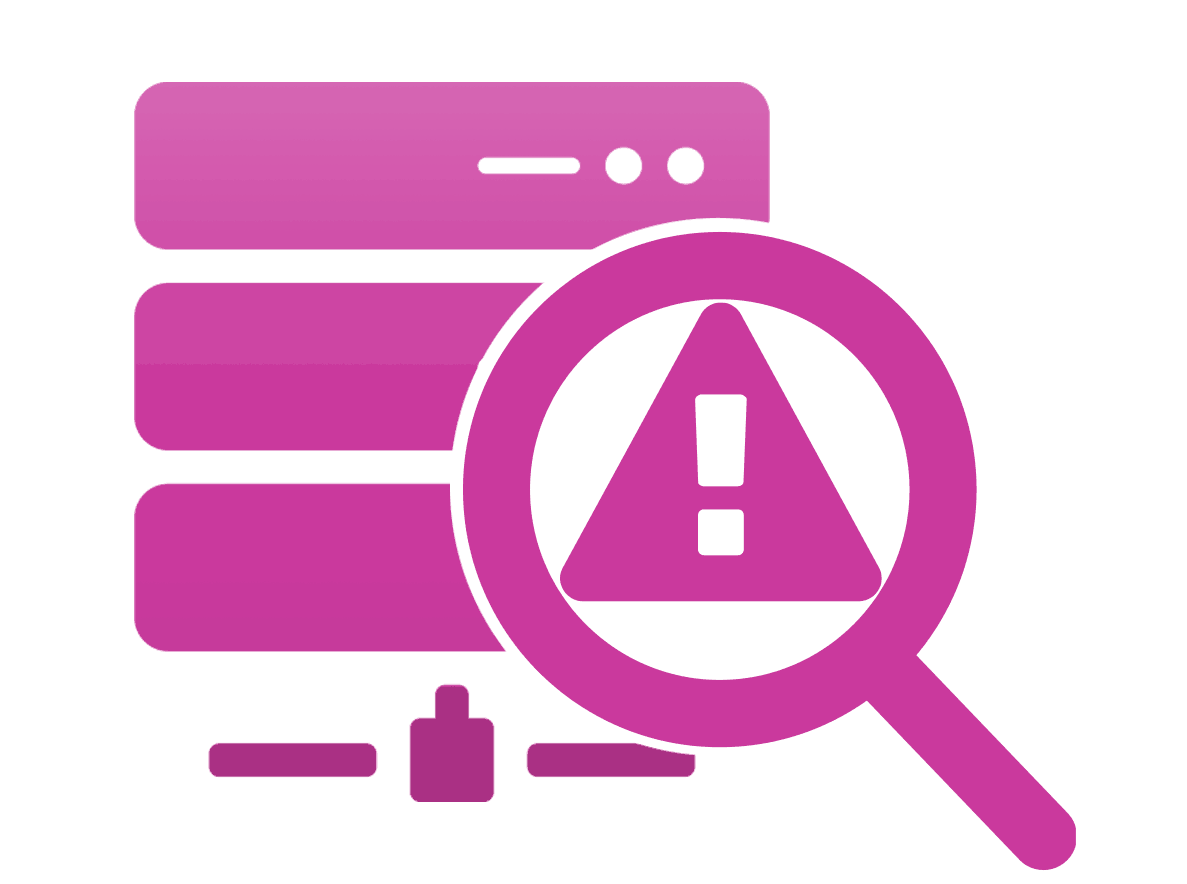 Be proactive. Detect future problems in an early stage.
Easily browse the configuration settings and overview trends and changes for better proactivity. Bundled with advanced analytics for storage components, vScope Storage enables a shortcut for IT professionals to predict potential future failures and how to build better IT.
Access more data – vendor independently
Instead of scripting own SNMP command, vScope Storage will let you benefit from making use of standard API and data retrieval mechanisms to access important data about the storage infrastructure.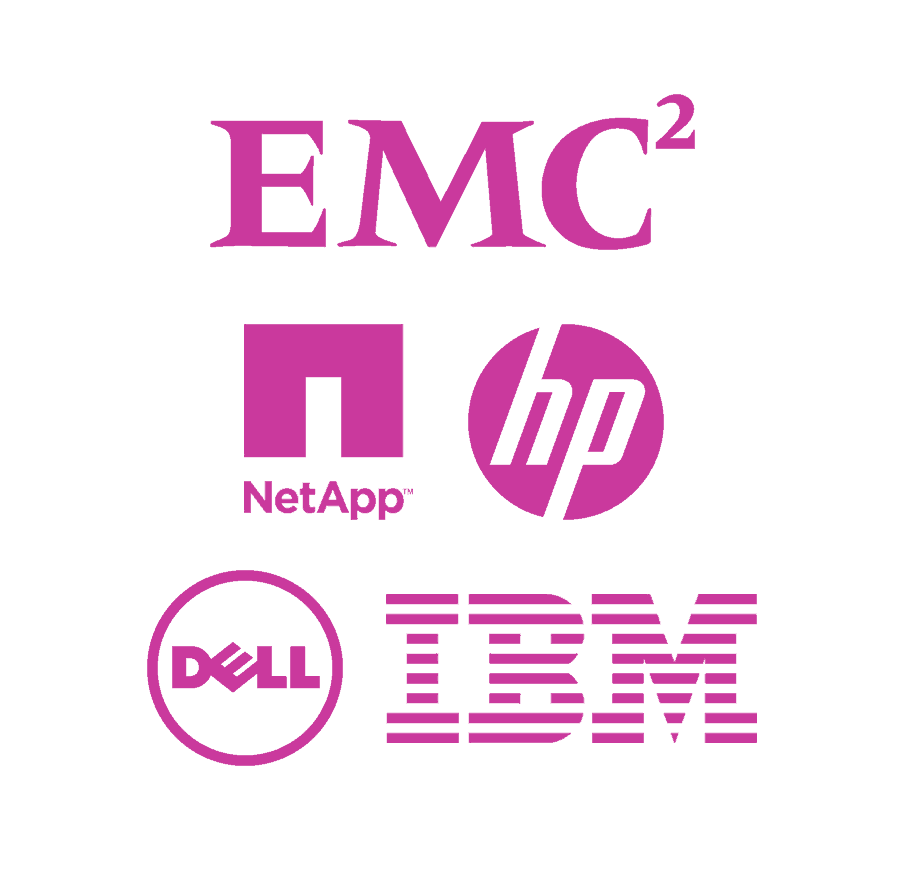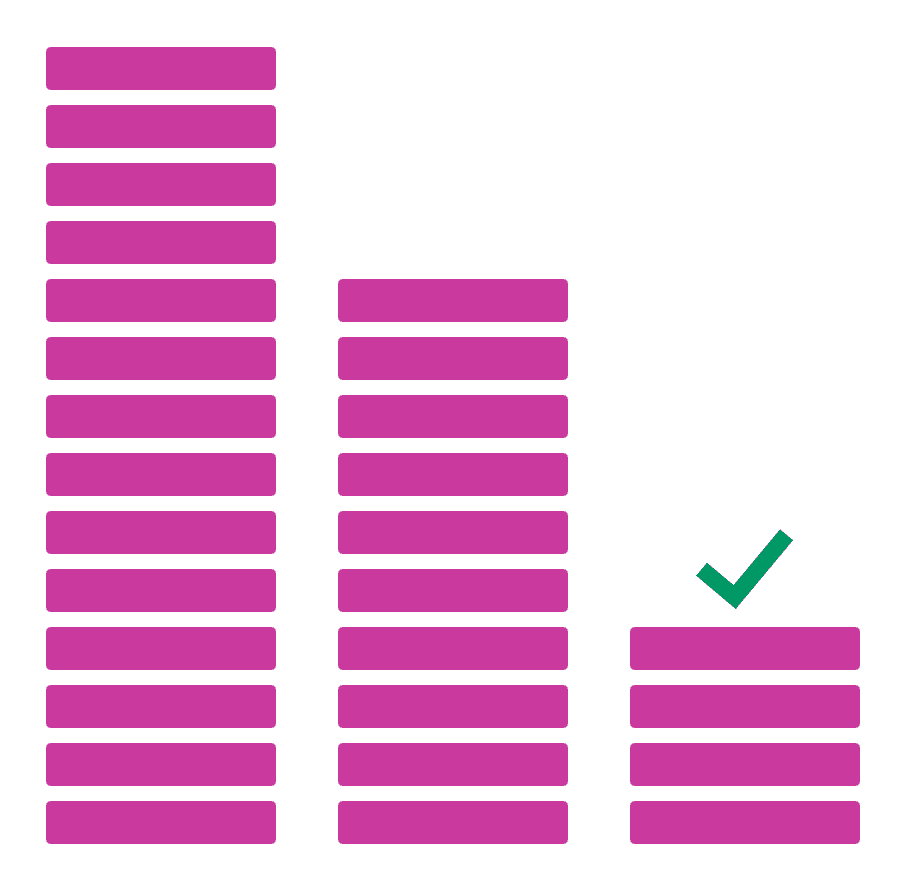 Strengthen capacity planning and save resources
vScope Storage quickly discloses provisioning settings – making it easy for IT organizations to overview and manage over/under provisioning in the datacenter. Combined with full historical traceability vScope Storage will give you the upper hand when trying to find potential cost savings and improving capacity planning.
Detection of failed batch jobs
vScope Storage will let you know whenever a batch job fail and all necessary information about it, giving you a flying start on fixing it.
Fast detection of storage subsystem problems
Track down physical storage systems that the virtual storage system rely on in order to avoid downtime and tedious troubleshooting.
Overview storage capacity with growth rates
Plot easy-to-view graphs, compare setup and make powerful estimations of future storage usage with vScope Storage
Performance, Capacity and health checks
Proactivity cannot be easier with inbuilt health checks and advanced analytics for storage compartments.
Backing LUN names
Concrete Storage Pools
Connected Initiators
Data Redundancy
Pool CIFS Shares Names
Pool Connected Systems
Pool Disk Drives
Primordial Pool
Total IOs
And 50+ more
A-SIS Deduplication not run in past 7 days
Backup error
Disk waste. VMs having thick provisioned disks with low usage.
SAN Storage pools with high usage (85-95%)
Volumes Autosize is disabled
Volumes using Thick Provisioning
And 20+ more