Turn information about virtual infrastructure to actionable insights
vScope Virtualization quickly gathers virtual environment data and present easy accessible insights – in one single view.
VSCOPE VIRTUALIZATION
Full access to virtualization data
Let us present vScope Virtualization, the module for virtualization management in vScope. vScope Virtualization quickly gathers all possible data from the complete virtual environment of the datacenter and present easy accessible insights – in one single view. No matter VMWare or Hyper-V, vScope Virtualization got it covered and will present aggregated data from both physical, virtual and cloud based servers. Enabling a centralized perspective on IT that quickly will become the cornerstone for your organization's IT operations.
Enable Transparency

Right-size the virtual infrastructure

Centralize all information

Overview any virtualization technology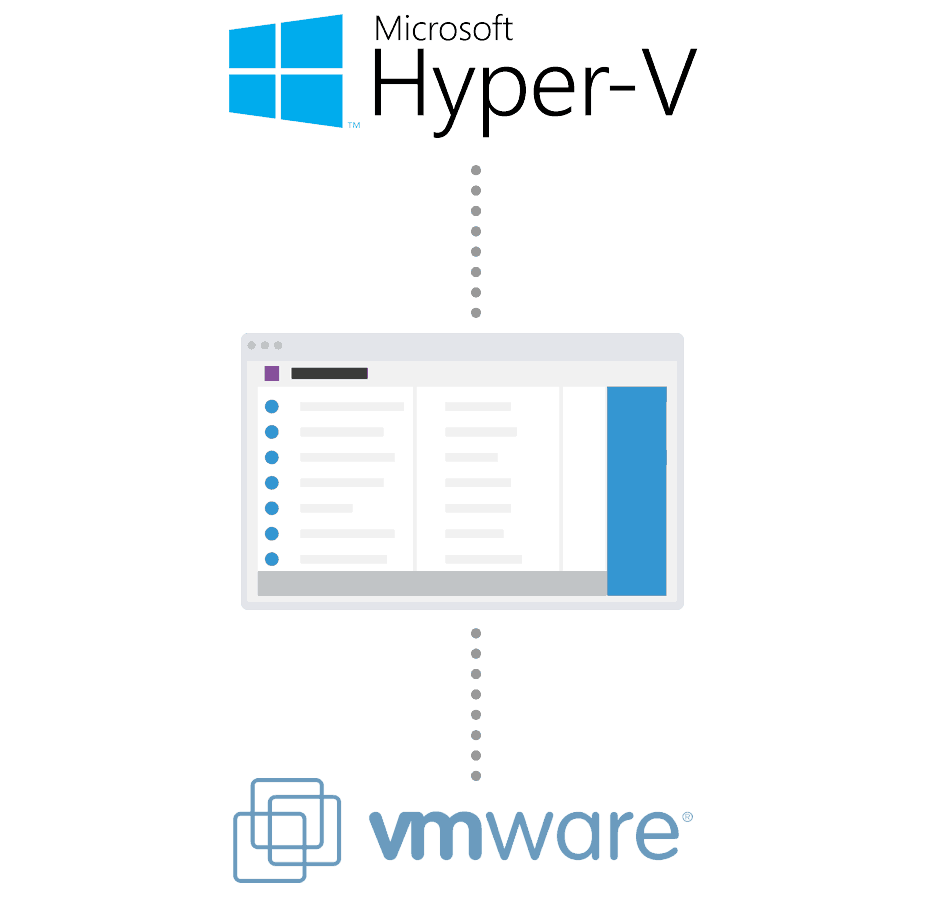 Enable transparency. Work more efficient. Lift your business with accurate follow-ups.
In one single view, vScope can gather data completely platform independently, providing information about all physical, virtual or cloud based servers in the datacenter. This enables instant overview of any new servers, configuration changes or removed servers. With functionalities such as report scheduling, vScope lets organizations easily automate follow-ups on migration or integration projects to stay updated with the latest information.
Save costs by right-sizing the virtual infrastructure

With historical traceability, vScope provides critical information for right-sizing the virtual infrastructure of the datacenter. Resource optimization and cost savings has never been easier with full insight and understanding of the complex datacenter environment.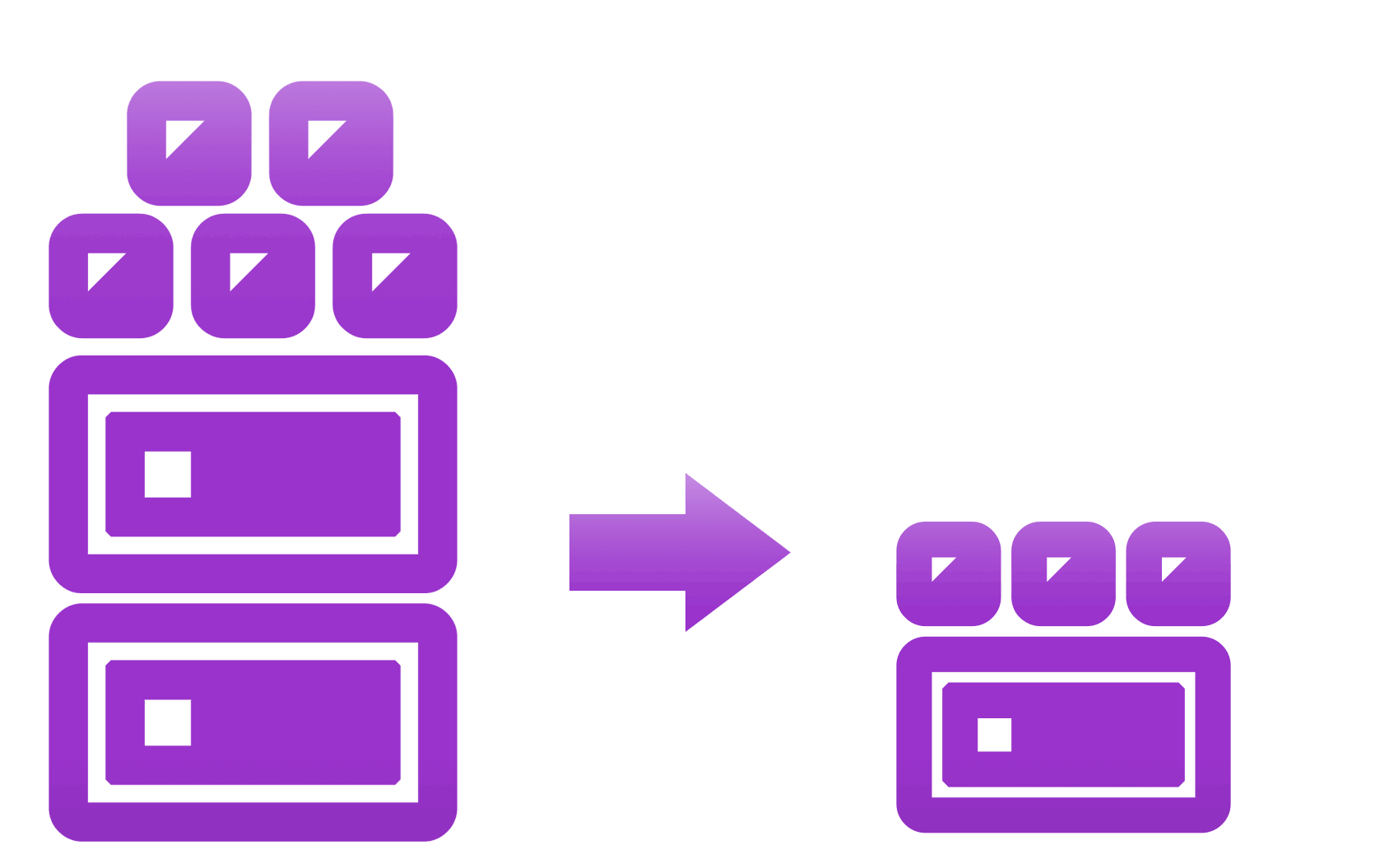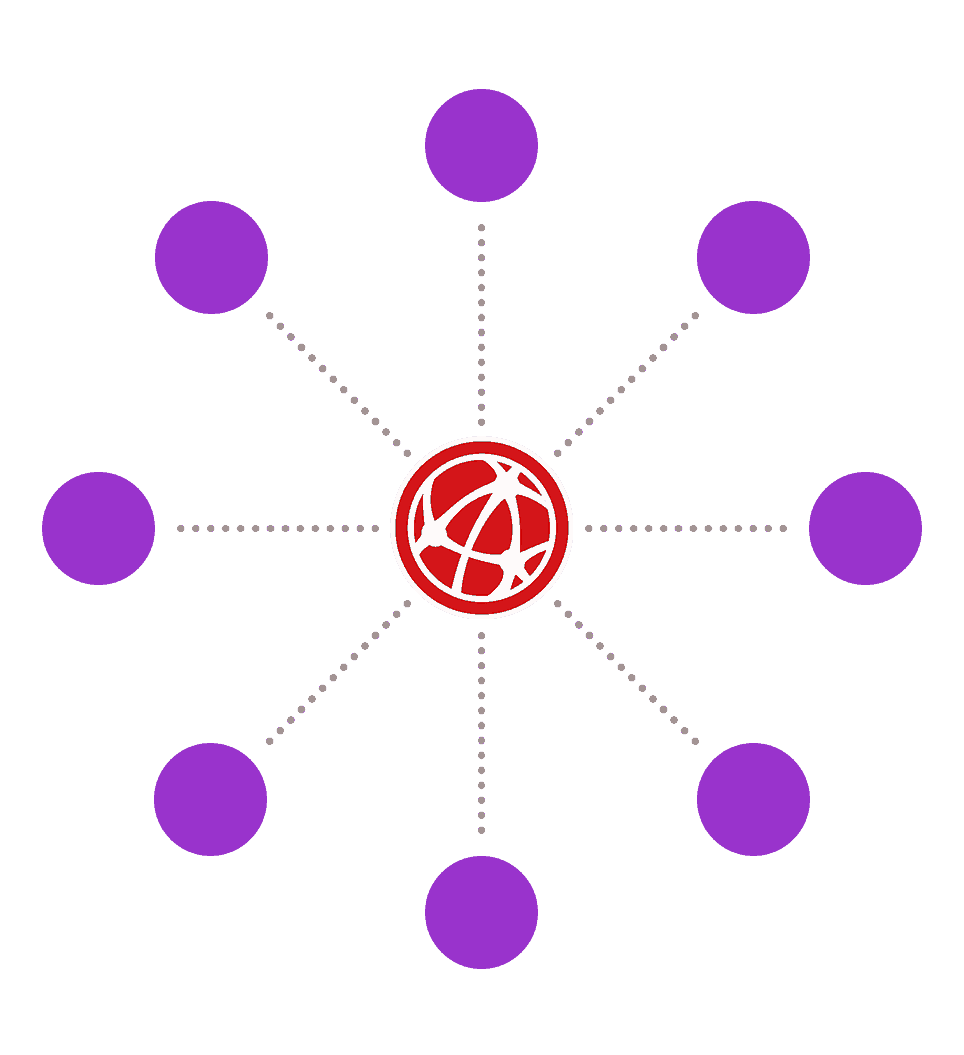 Centralize all information for a more efficient workflow
With a holistic approach, vScope Virtualization brings a new perspective to the IT operations of organizations. As a part of the vScope Core platform, every part of the organization will be able to make use of vScope as the go-to-place for information – decreasing the mean time to resolution for any complications.
Reactive fire fighting – No more!
Proactivity has never been easier. vScope quickly finds out the size of datastores, the fill rate and even when the datastores are estimated to be full. This helps you to take preventive actions avoid unnecessary stress and downtime – before it is too late.
Click! Tailored reports for actionable insight.
Bundled reports in vScope are an easy way to stay updated about the current setup of the datacenter. Guest tool status, Storage optimization, NIC documentation, Port group settings and much, much more.
Unbeatable analytics at your service
Subscribe to email notifications about what is going on in the virtual infrastructure with help of inbuilt analytics. vScope continuously benchmarks your IT against industry standard and best practice to ensure best possible compliance.
CPU Cores
Datastores
Guest Tool Status
HDD
Port Groups
RAM
Snapshot/Checkpoint
VLan
VM name
And 100+ more
Datastore estimated full within 30 days
Duplicate VMDK UUIDs
High CPU usage on overcommitted CPU on VMware hosts
MSDTC Identity not unique
Inconsistent VM config directory name
vDisks in independent non-persistent mode
VMs with more than one snapshot/checkpoint
VMs with no NICs
VMs with thick provisioning
And 100+ more.