We are looking for Beta testers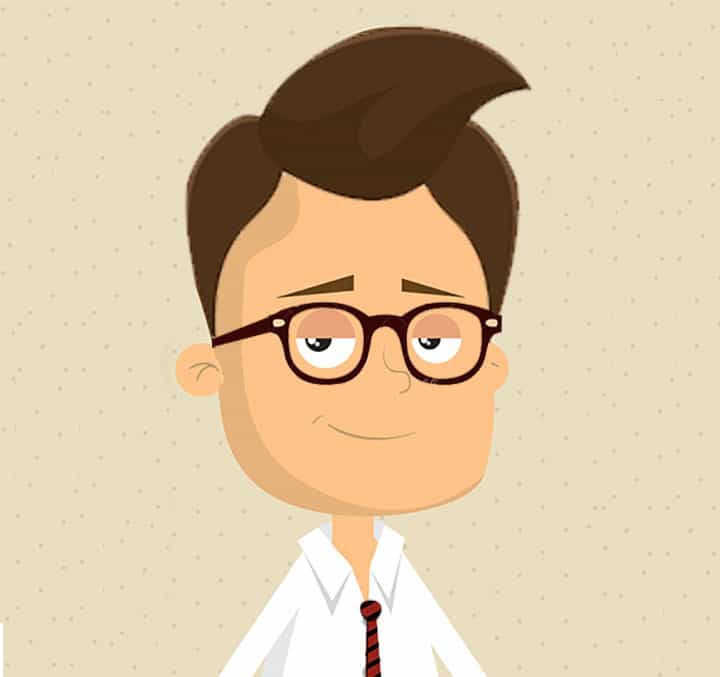 Helping you turn insights into actions with vScope
We are adding new probes to vScope Core to extend vScope's functionality across even more technologies. Now we need your feedback to make it as good as possible.
Introducing Veeam Backup & Azure AD
In the release of vScope 3.1.2 we introduced two new probes to the vScope Core platform: Veeam Backup & Azure AD. At this stage the probes are functional but not yet fully developed. In order to make them more relevant for your organization's needs we need to hear your feedback about what improvements we should be focusing on next! 

About Azure AD
Azure AD is a directory service in the cloud. This is a gateway to cloud services such as Office 365, Yammer Enterprise or Dynamics 365. By adding our Azure AD probe to your vScope, you will extend the data within vScope Directory to also include important information from your cloud environment. This is a great way to better grasp license utilization for eg. Office 365. New bundled reports and Tracker cases will continuously provide suggested improvements of how to save costs, by highlighting unused licenses.

About Veeam Backup
Veeam Backup is a replication and recovery solution that ensures your data is backed up. With information from Veeam being accessed by your vScope, you will be able to build custom reports about job status, backup schedule or replication settings. With Tracker you can set up alerts to automatically notify you whenever a job fails or something is not working as expected.
Joining as Beta tester
Do you want to try out the latest features, before everyone else? Is your organization running Office 365, Active Directory in Azure or Veeam Backup? We want to learn about what challenges you are facing, and how vScope can help you to increase productivity and avoid system downtime. If you are interested in testing this functionality, please contact us and we will help you get started and give you full support to make the most out of it. Welcome to our betatesting group!
Contact us…
Via the chat widget or contact form on this page
Email: support@infrasightlabs.com
Contacting your InfraSight-rep
Sign up for beta testing
[contact-form-7 404 "Not Found"]