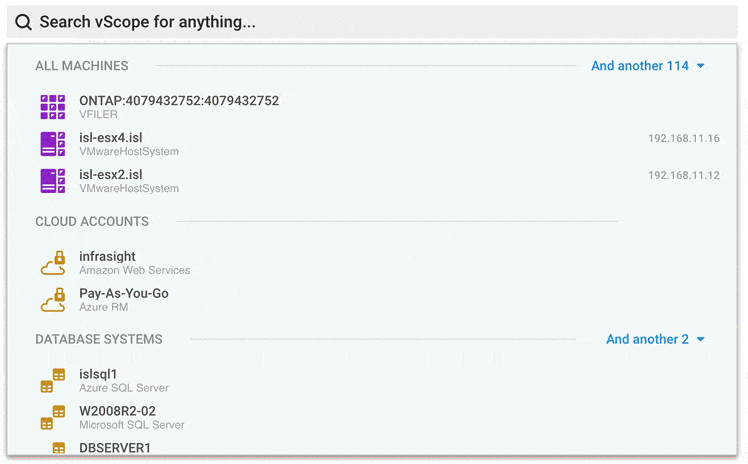 Automated inventory
– for IT of all sizes
vScope gathers all information about IT at one place and enables you to increase transparency, lower costs and run more secure IT.
News from InfraSight Labs
anton.petersson@infrasightlabs.com
vScope has a world leading discovery engine. To manage it you will need to understand how Discovery Manager functions. These are the key concepts you need to started.
Learn more
VSCOPE CORE
vScope is a highly versatile platform for inventory of IT infrastructure.
PRODUCT EVALUATION
Evaluate vScope during a trial.