About InfraSight Labs
Our mission is to make it easy for our customers to run smoother and more efficient IT. We develop vScope, collection and analysis of scattered data in the IT.
Documentation, analysis and integration
vScope connects the dots in complex IT environments in order to help organizations visualize important metrics and support business objectives. It facilitates team efficiency and increase the overall productivity in the IT organization, at any level.
Our platform vScope Core combines information from several sources in one single view to cover multiple functions of IT at one place. From powerful documentation and reporting to intelligent analysis. vScope enables organizations to make information useful by making it more accessible to anyone in the IT-organization needing it the most.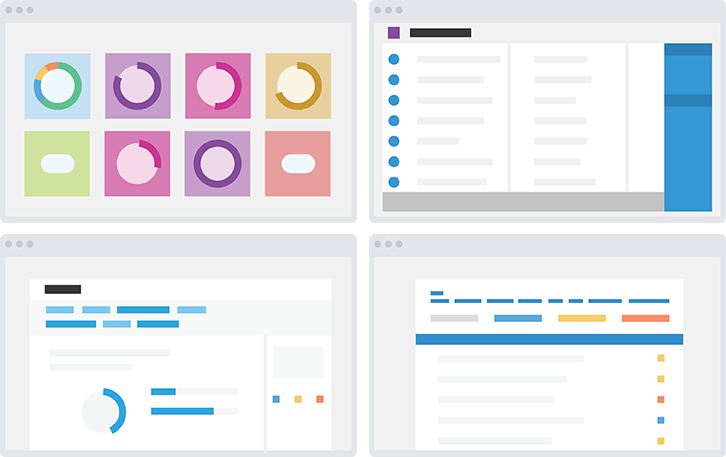 Career
InfraSight Labs offers exciting opportunities in a rapidly changing environment. We are a fast growing company and are always looking for new colleagues to join your team.
Partner
With our Global Partner Program you can join our mission of making IT smooth, efficient and fun as a partner. Learn more about how you get started on our partner page.
License & Billing
To manage your organization's billing details or licensing settings of a vScope installation you will need to login to the License & Billing service.
Malmö, Sweden (Headquarters)
InfraSight Labs AB
Anckargripsgatan 3
21119 Malmö, SWEDEN
Email: info@infrasightlabs.com
Phone:+46 (0)40 615 3160
COMPANY & PAYMENT INFORMATION
Fill out the form to get in touch
I agree that InfraSight Labs stores and processes my Personal Data in accordance with their Privacy Policy.