Our mission is to help our customers make the most out of their IT through automation, increased transparency and improved teamwork.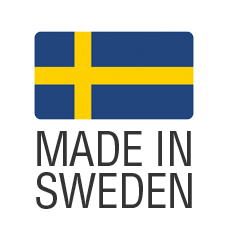 All you need to know about your IT in one place
Our product vScope connects the dots in complex IT environments in order to help organizations visualize important metrics and support business objectives. It facilitates team efficiency and increase the overall productivity in the IT organization, at any level. We offer values within four main areas: Inventory, Documentation & Reporting, Billing & Chargeback and Cloud Spend.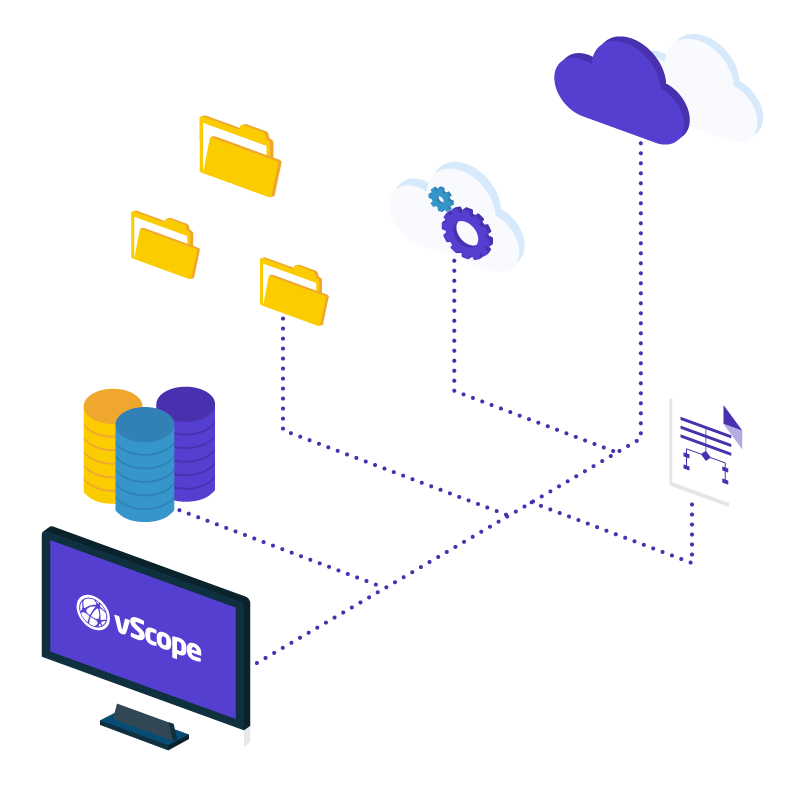 Career
InfraSight Labs offers exciting opportunities in a rapidly changing environment. We are a fast growing company and are always looking for new colleagues to join your team.
Partner
With our Global Partner Program you can join our mission of making IT smooth, efficient and fun as a partner. Learn more about how you get started on our partner page.
License & Billing
To manage your organization's billing details or licensing settings of a vScope installation you will need to login to the License & Billing service.
Contact us
Fill out the form to get in touch